Visiting Amsterdam Reconnaissance
If you are visiting Amsterdam reconnaissance to decide whether or not you would like to relocate there, or if you have a job and need to make a preliminary trip before your work contract begins, the easiest way is to obtain a tourist visa.
The Netherlands has reciprocal visa waiver agreements in place with many countries. Visas are not required for a stay of up to 90 days for citizens of the following countries:
Andorra, Argentina, Austria, Australia, Brazil, Brunei, Bulgaria, Canada, Chile, Costa Rica, Croatia, Cyprus, Czech Republic, Denmark, El Salvador, Estonia, Finland, France, Germany, Greece, Guatemala, Honduras, Hungary, Iceland, Ireland, Israel, Italy, Japan, Liechtenstein, Lithuania, Malaysia, Malta, Mexico, Monaco, New Zealand, Nicaragua, Norway, Panama, Paraguay, Poland, Portugal, Romania, San Marino, Singapore, Slovakia, Slovenia, South Korea, Spain, Sweden, Switzerland, United Kingdom, United States of America, Uruguay, Vatican City, Venezuela.
Citizens of all other countries should apply for a tourist visa in advance and check with the nearest Dutch embassy for specific requirements. Visa processing time depends on your country of origin, but it is wise to begin the process 4-6 weeks in advance.
Although the documents you will need to present to the embassy may differ depending on your home country, usually, the following are required, although more may be requested:
you must have a valid passport
you must prove that you have sufficient funds, e.i. bank statements, letter from a guarantor
you must have proof of medical travel insurance
you must provide evidence of your travel objective, i.e. travel documents with a return ticket (an itinerary may be sufficient as it is not recommended to make concrete travel plans until your visa has been granted).
You can apply for a tourist visa at the Dutch Embassy or Consulate in your country of origin. A tourist visa is valid for a maximum of 3 months and will be valid for all countries that participate in the Schengen Agreeement (All EU member states not including Republic of Ireland and the United Kingdom, but further including Switzerland, Norway, and Iceland). The tourist visa comes in the form of a label attached to your passport.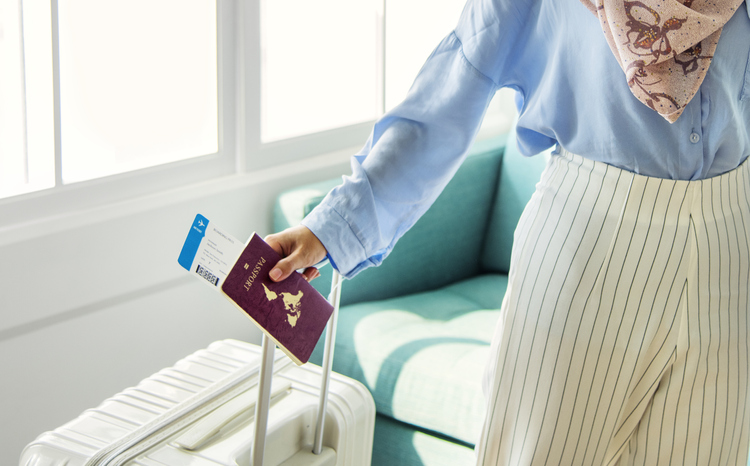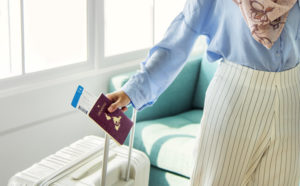 Even visiting Amsterdam reconnaissance coming from a country with no visa required, upon arrival in the Netherlands you must report to the local Aliens Police within 3 working days. If you will be in the Netherlands for less than 3 days or will be staying in a hotel, you do not need to report to the Aliens Police.
In all cases, a passport that is valid for at least six months after the point of entry is also required, except for EU citizens who can use a valid national identity card.
To stay for longer than three months, an authorisation for temporary residence (mvv) will be required for everyone who is not an EU citizen. This may be granted for 1, 2 or 5 years.