The World's Most International City in an Intrinsically British Environment
London is a relentless city with a history spanning two millennia that seems to stay forever youthful while simultaneously guarding and preserving its fascinating past.
Expatriates who live in London will quickly realize that Modern London is not one holistic, unified city but more of a mish-mash of diverse neighborhoods that have grown together over the centuries to form one vast urban area. Each of these different areas offers a unique and parochial living environment grounded in the culture and heritage of its history. From the canyons of glass and steel of the City of London to the vibrant multiculturalism of Brixton to the glamorous theatres of the West End, to the royal retreat of Richmond, through to the curry houses and cockneys of the East End, London offers a myriad of boroughs, each of which exudes its own personality and unique living environment.
London is a city that passionately guards its heritage while also welcoming and celebrating offerings worldwide. This means that you will find surprises on every corner, and expatriates who venture away from traditional ex-pats and tourist haunts will soon find that the city is stuffed full of hidden cultural, historical, and eccentric gems. With approximately 8 million people, a good number of them ex-pats, London fits the profile of one of the world's most welcoming cities for foreigners. Reports of 300 languages gracing the airwaves of the capital daily can only mean that people worldwide feel welcome and appreciated here.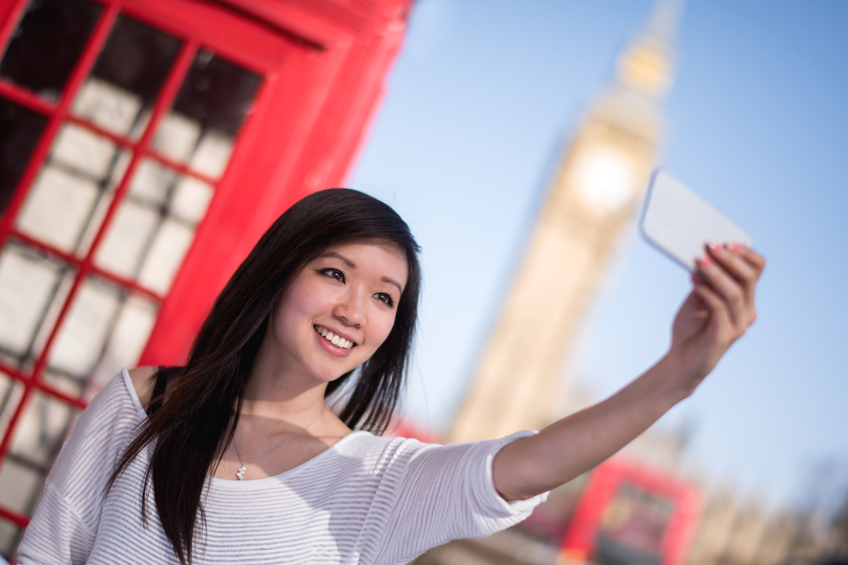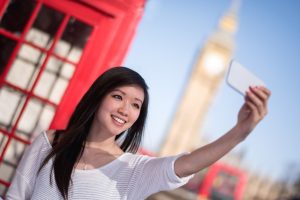 Outside of the city lies the beautiful British countryside and picturesque villages, historical towns, and vast fields are only a short journey from the city center. Here expatriates can enjoy sampling the real Great Britain before getting on the train and returning to their cosmopolitan wonder.
---
What's the draw?
A city that radiates a diverse cultural dynamism.
Historical splendour housing modern development.
A fascinating living environment with a myriad of different experiences right on your doorstep.
A lively cultural and art scene that is continually evolving with time.
---
Living in London:
Living in London is one thing, but moving to the UK with the mindset and tools to make your time successful and pleasure is completely different. Our Expat Info Desk guide to living in London gives you the tools you need to make your London experience as an ex-pat exceptional.
London is a vast area with many different suburbs that are all very different in look and feel. The Expat Info Desk international relocation guide to London contains practical advice on renting or buying a home that fits your need and budget. A thorough survey of popular residential areas throughout Greater London is provided with our lowdown on the local population, amenities, and neighborhood environment.
London is a great city, but, as with many other major cities worldwide, there is a large amount of crime. Our ex-pat gives you an insider's view of methods of staying safe in London and how best to protect yourself and your family. We also provide details about the National Health Service, what it includes, and who is eligible for it, together with details of privately available health clinics and hospitals.
Get the most out of London with the Expat Info Desk guide.