Retirement can be the best or worst time of your life. Not having income throughout retirement can be a devastating situation for UK expatriates living abroad.
It is important to understand what you have available to be used towards your retirement planning. Whether this is the UK State Pension, previous workplace pensions, personal pensions, savings, investments, etc., or a combination of them all.
Even if you plan to spend your retirement outside of the UK, if you have sufficient National Insurance contributions, you will be entitled to claim UK State Pension. To be eligible for the full UK State Pension you will need to have contributed 35 years' worth of National Insurance contributions. To be eligible for the minimum State Pension, you will need to have contributed to at least 10 years' worth of National Insurance Contributions.
To see if you have built up enough contributions, complete a State Pension forecast here – Check your State Pension forecast – GOV.UK (www.gov.uk)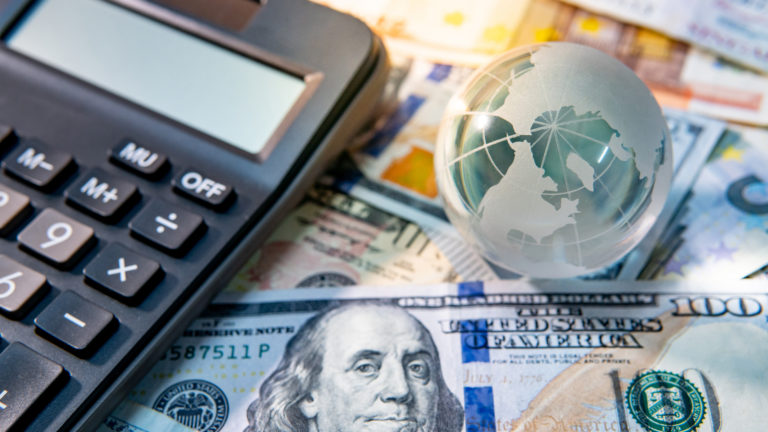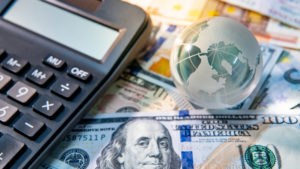 It is also important to note that a lot of UK pension providers are unlikely to pay pension income to an overseas bank account. Therefore, you may be subject to transfer fees and currency fluctuation when you need to send your income to your chosen country of residence. However, there are some UK-based pension products that will allow you to hold your pension in your desired currency and will transfer to your chosen bank, whilst still benefitting from the strong pension regulations the UK provides.
Many expats who have not reached retirement age, simply let their UK pensions go unnoticed without so much as a second glance until the time comes when they need to draw an income from them. At which point, they may discover they have less than they originally thought they would. This can be down not contributing enough, however, this could also be down to poorly/ unmanaged pension investments and unnecessarily higher charges.
To make sure you're on the right path to a happy retirement and to make your pensions work harder for you, book a free financial review by clicking this link Investment Advice For Expats – Expat Info Desk.
"Most people don't plan to fail, they fail to plan." – John J. Beckley
Important Notice: This article was provided and written by James Heptinstall of Holborn Wealth Management. Please consult an investment and tax advisor before making any decisions on your pension plans or any financial matters.