Did you know that you can retire abroad and move to the Philippines at the age of 35? You can, indeed! This is one of the benefits of retiring to the Philippines, which you really ought to consider doing. However, it would be a good idea to do some research and balance the benefits and drawbacks of such a significant choice before you pack your bags. Here is a list that should assist you in determining whether or not to apply for a retirement visa in the Philippines:
10 Reasons to Retire in the Philippines:
1. Alluring locations
With so many islands to discover, Philippines expats will never run out of places to visit and enjoy some of the nation's most alluring locales. The Philippines has a lot to offer to global nomads and expats, whether you're a beach person, a mountain climber, a diver, or just a nature lover. It is a destination of the wonders of nature thanks to its white sand beaches, top-notch diving locations, gorgeous craggy mountains, and abundant biodiversity.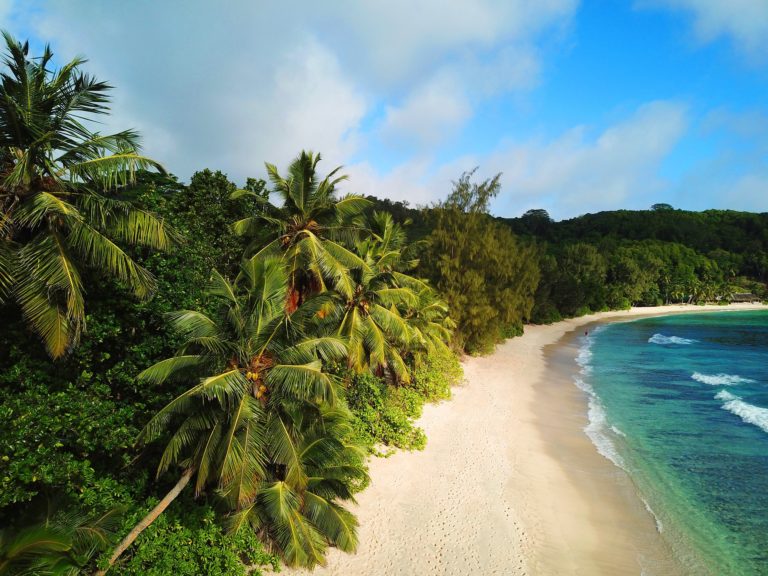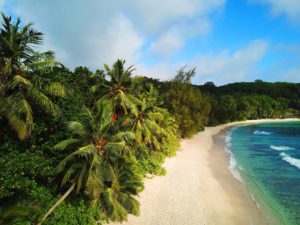 2. Communication is simple
Communication is rarely a problem in the Philippines because English is the second official language. Filipino is the official language, however despite this, English is a very strong language for Filipinos. Filipinos are quick to pick up other languages, so it will be simple to get what you want, even if not all of them are fluent. They can grasp it and make themselves understood. It is also pretty easy to communicate with friends and family back home via the internet.
3. Modern technology
The Philippines is making significant investments in its technical infrastructure. This is partly due to the expanding BPO sector and the rise in the number of foreign businesses relocating there. If you are accustomed to modern communication and technology, as an expat you have an advantage because you can simply stay in touch with your loved ones no matter how far away they may be even though you may be from home.
4. An inviting tropical climate in Philipines
The Philippines, which is below the equator, have two seasons that last the entire year: the dry season and the rainy season. If the harsh winter is too much for you to handle, Philippines expats will find the fair weather throughout most of the year to be more pleasant. Nearly ideal conditions allow for comfortable lounging outside in the warm sunshine. March through May are typically warm and muggy, whereas June through October is rainy. The Philippines experiences chilly but dry weather from November to February, with January serving as the coldest month. Some of the most beautiful beaches can be found in the Philippines!
5. Incentives from the government for expats
The Philippine Retirement Agency (PRA), a specialized government agency, makes sure that retired Philippines expats receive perks like senior citizen discounts, duty-free imports of up to USD 7,000 worth of household items, and exemption from airport transit charges. The Philippines allows foreign nationals to open and run their enterprises.
Last but not least, owners of the retiree visa (also known as the SRRV or Special Resident Retiree Visa) are regarded as permanent residents of the Philippines and will no longer require routine visa renewals. That implies that you are free to enter and exit the nation whenever you want without having to submit a new residency application.
6. Low Required Age for Retirement
Expats don't have to wait till they're 60 to enjoy the rewards of their labor, as was previously stated. The Philippines differs from other Southeast Asian nations in that you can retire there at 35 years old as long as you meet the prerequisites. In comparison to neighboring nations, the Philippine immigration application and procedural criteria are straightforward.

7. Religious and spiritual freedom
You will be able to practice the religion of your choice while living in the sole Christian country in Asia. The Philippines are 83% Catholic as a result of 300 years of Spanish colonization, although other Christian denominations such as the Church of Christ, Protestant, and other evangelical groups are also active there. Buddhists, Hindus, and freethinking Filipino organizations make up the remaining percentage, while Muslims make up 5% of the population.
 8. Religious and spiritual freedom
You will be able to practice the religion of your choice while living in the sole Christian country in Asia. The Philippines are 83% Catholic as a result of 300 years of Spanish colonization, although o
9. Lower cost of living
The Philippines is a very affordable destination for expatriates, especially those thinking of retiring there. You can get accomodation at a very low cost and support services such as personal assistants and cleaning help are very cheap.
10. World- Class But Affordable Medical and Health Facilities
Since healthcare services in the Philippines are less expensive than those in nearby nations, Philippines expats feel more secure about their health and medical requirements. Hospitals and healthcare organizations make sure that patients receive the highest caliber of medical supplies and services, although being cheaper. You can count on qualified doctors and nurses to provide you with dependable health and wellness support. Take advantage of the top-notch acupuncture, massage therapy, and alternative therapies offered by the numerous spas and wellness facilities in the Philippines. Still, it should be noted that future and current expats in the Philippines should definitely buy some high quality global medical insurance coverage!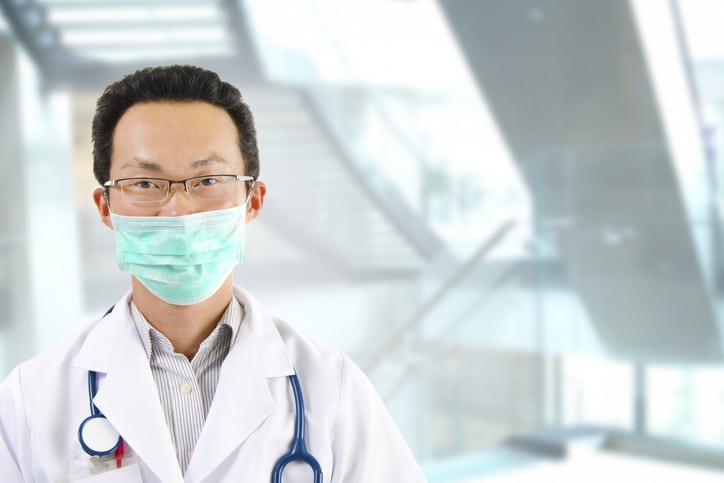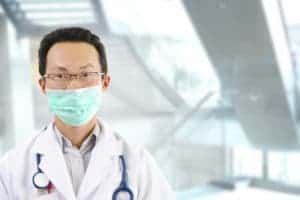 Importance of international health insurance as a retired expat
It's crucial to keep in mind that the level of treatment in your new country might not be up to par with what you were accustomed to backing home. Additionally, you might not be eligible for any free or discounted healthcare as a foreign national. A lot of nations also demand that you present proof of insurance before they issue you a visa. You might find yourself unable to reside where you want to live without a reliable insurance policy.
Moving abroad will be made easier for you if you have international health insurance, which ensures that you will always have access to care and won't face problems with significant costs.