As of 31st December 2020, Britain has officially left the EU. The whole country has been watching the Brexit movement pan out from day one. For many, this is a welcomed outcome that will bring several benefits including no more EU membership fee, new independence and more control over internal affairs. However, with Brexit well underway, many people will soon start to feel the aftermath of Brexit of this new agreement.
Expats are among those who will be most affected by Brexit. If you are an expat, then you may be wondering how exactly leaving the EU will affect you. The media will tell you different things every day and it can soon start to get very overwhelming. This article aims to break down exactly how Brexit will affect expats inside and outside of the UK, so you know exactly what Brexit means for you.
Freedom of Movement After 31st December, 2020
Up until the end of the transition period (31st December), any British or EU citizens could move in and out of the UK freely. Brexit will stop this freedom of movement. As of 2021, British citizens no longer have the right to freely move and settle abroad and nor do EU citizens have the right to freely move and settle in the UK. This makes it very difficult for people who had planned to move to a new country after December. This only affects those who are planning to move after the transition period. Relocating for retirement, work or just a change in scenery may now be more difficult under Brexit, so it's worth doing your research before making any decisions.

The Withdrawal Agreement
A withdrawal agreement was made as part of the Brexit deal to protect expats living in foreign countries before 31st December. If a British citizen was a resident in an EU country before the end of the transition period, then their rights to live, study and work in the country will remain the same. You will need to make sure that you apply for a new residence status so that your rights remain protected under this agreement.
If you would like family members, spouses or partners to join you in your resident country, then the relationship must have begun before January 2021. Children that you have legal custody of with also be protected by the withdrawal agreement.
As for healthcare, if you were living in an EU country before January 2021, your rights for healthcare will remain the same. Just make sure that you are covered by the withdrawal agreement.
The EU Settlement Scheme
If you are an expat who was living in the UK before 31st December 2020, you can apply for the EU settlement scheme. This scheme allows you to continue living in the UK after June 2021. The great news is that the application is completely free. To be accepted, you just need to apply by 30th June 2021, and you must have moved to the UK before 31st December. The settlement scheme also has guidelines for family members who may join you, and family members of British citizens who wish to move to the UK. You can apply for the settlement scheme now if you are an expat hoping to continue living in the UK.

Relocating to Study
Under Brexit, those wanting to move to a different country to study may not be eligible for maintenance grants, which could make studying a lot harder! If you have already been studying abroad before 31st December, then you don't need to worry. You will still be entitled to the same grants as nationals of that country.
In the UK, any students who have moved to the UK from abroad to study will remain eligible for the same financial support that nationals receive. You will also be eligible for student finance and 19+ education funding if you have been living in the EU for 3 years before January 2021, if the course starts before January 2028 and if you have been continuously living in the EU since the start of your course or from 31st December 2020. The new Brexit rules mean that it is easier to relocate to the UK to study than it is to go from the UK to the EU.
Final Thoughts for Expats
Brexit means that relocating to or from the UK will require more paperwork than it did before. We no longer have the right to move freely between countries without applying for a Visa. The good news is that students and those already living abroad can apply for schemes that protect their rights. It is important to fully understand the implications of Brexit before you decide to relocate as of January 2021.
By: Rebecca Clark is a writer on travel and expatriate-related issues. She is currently working on her first novel and is an excellent freelance writer.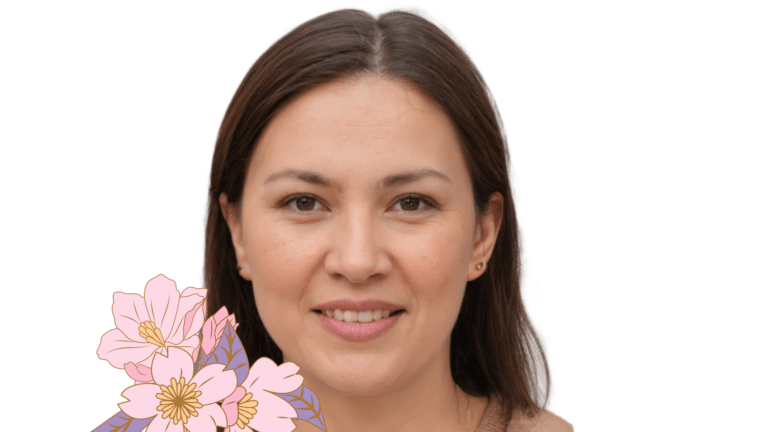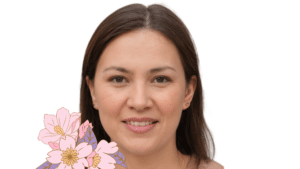 Some Sources for this article:
'Brexit: what are the pros and cons of leaving the EU?' , The Week, https://www.theweek.co.uk/brexit-0
'Life after Brexit: What will change for people in 2021 when the UK is free of EU rules?' , Euronews,
https://www.euronews.com/2020/12/28/life-after-brexit-what-will-change-for-people-in-2021-when-the-uk-is-free-of-eu-rules
'Living in Europe' , GOV.UK, https://www.gov.uk/guidance/living-in-europe