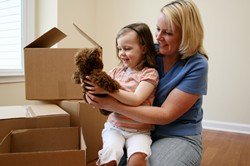 Selecting a shipping agent can be a time-consuming process but it is one that should never be undertaken lightly. You will trust a company with some of your most treasured belongings and you should therefore never be tempted to cut any corners. To assist you we have put together a list of five common mistakes that many people make when selecting a shipping agent so that you can avoid making the same errors.
1) Failing to Research all the Options.
There is no doubt that you will have a huge list of items on your 'to-do' list when you are planning a move overseas and the temptation may be to complete these at the fastest possible rate. However, don't be tempted to accept the first shipping agent that you contact simply because they sound like they may be suitable. There are several things you should do when attempting to find a shipping agent that is suitable for your needs:
Ask them to visit your home and give you an in-home estimation of the shipping costs. This is important because it will give the shipping agent an opportunity to actually view the items that you will require shipping and you're therefore much likely to receive a more realistic and reliable quote.
Make enquiries with several companies and ask at least three to visit your home for an in-home estimation. Although meeting and greeting these agents will be extremely time-consuming it will provide you with an opportunity to really gauge the shipping costs involved and will give you a sense of what a fair price will be.
When you are close to selecting a shipping agent research their reputation. Ask to speak to customers who have used that agent in advance and research online for any customer reviews of their services. Don't just take their word that they offer excellent service; seek out testimonials that support this.
2) Failing to Agree on a Final Price:
Produce an accurate inventory prior to the move and agree and formally sign up to the final shipping cost for the shipping of all those items with the shipping agent. The last thing you want once you have moved overseas is a large bill on your doormat for additional shipping fees that were incurred because the agent claims that you did not provide a full and complete inventory and that your move cost more than they originally estimated. Ensure that your quotation includes all final charges including packaging materials, fuel surcharges, long carriage charges etc. Equally, ensure that you do not add any additional items to the shipping inventory after you have agreed on a price as this may render your original agreement invalid.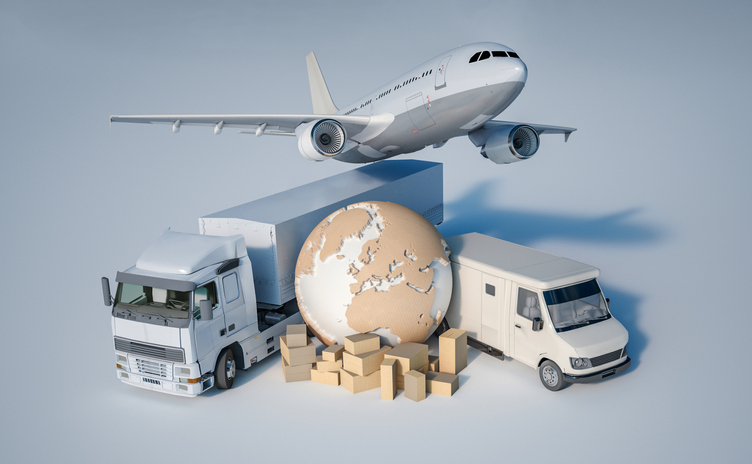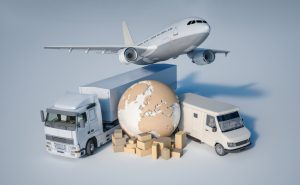 3) Selecting the Cheapest Shipping agent:
If you are paying for your own relocation you may be tempted to accept the cheapest quote. If one agent produces an estimated cost that is significantly lower than those produced by the other agents then you should immediately question this. Unfortunately, there are many unscrupulous agents out there who operate by providing extremely low estimates and gradually adding extra charges throughout the move until their ultimate price is far in excess of any of their competitors. Bear in mind that once they have your possessions in their custody there is nothing you can do if they refuse to release them until you pay up. When choosing a relocation company it is important to be aware of the scams that are in existence and fully researching the company you intend to proceed with.
4) Selecting an Uninsured or Unlicensed Moving Agent:
It is critical that the shipping agents that you choose for your move abroad are fully licensed and insured. If you're living in the USA www.protectyourmove.gov, is a great online resource that allows you to verify a moving company's license and insurance history. Alternatively, ask to see documented proof that your mover is insured and licensed and research their history in as much detail as you can. Don't leave anything to chance.
5) Failing to Insure.
Despite everyone's best efforts things can go wrong during an international relocation and it is, therefore, crucial that you are fully insured. Research all the insurance options that are available to you and select the one that is right for your needs. Don't be tempted to take any risks with your personal property.
If you do not have the luxury of being able to afford a relocation agency then do not fear. Our comprehensive expat's manual contains a wealth of information to help you plan and implement your move overseas including a free moving checklist template.
Check out our moving services page for expatriates!