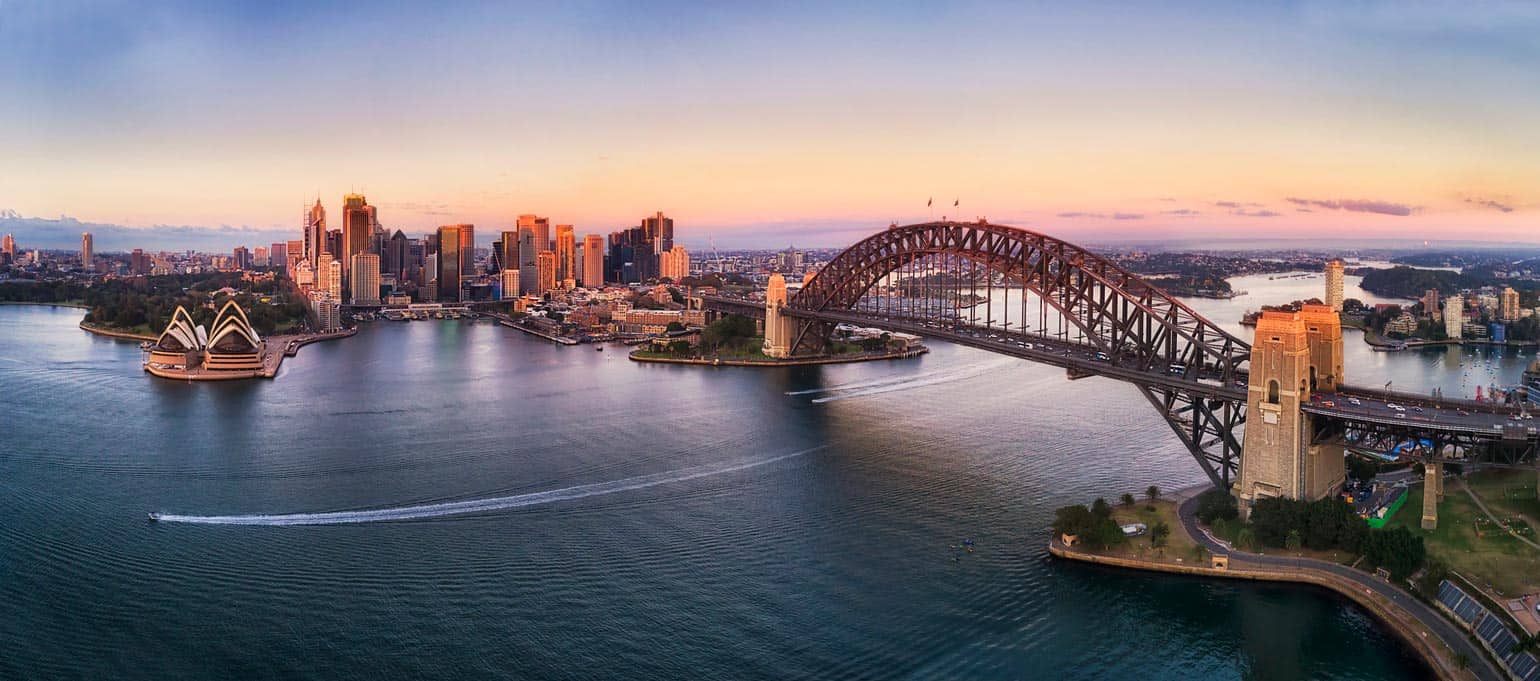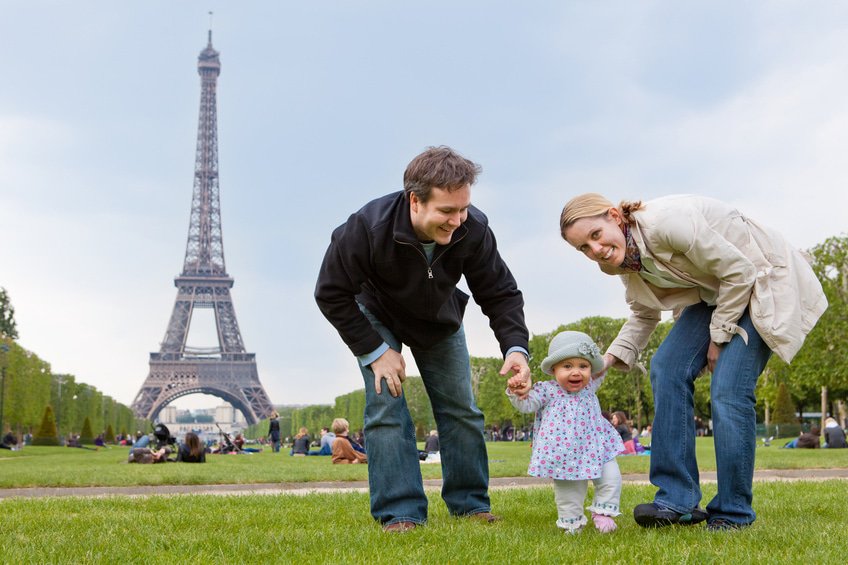 Expatriates Destination Guides
Explore our professionally written city guides written by expats for global nomads and expatriates. Explore, Live, Enjoy
Expat international relocation guides
Expat Info Desk is an online resource specializing in international relocation guide services. We offer on-demand digital books that provide full and comprehensive information about popular expat cities and destinations throughout the world.
If you're moving overseas here's how our international relocation guide can help you:
Everything you need in one place.
No need to trawl Internet sites and online forums for answers to your questions; you can find everything you need to know in an easy to use and navigable format.
On the ground research and reviews about moving overseas
Each relocation guide is written by expats, for expats. They contain honest facts and advice that can really make a difference to your move abroad.
Up to date information that you can rely on.
Unlike books and other guides, each international relocation guide is updated on a regular basis. If something changes we ensure that our guides do too.
An expat relocation guide, not a travel guide.
Each relocation guide contains all the practical information you need to actually live in a location. We don't skirt around difficult issues or try and sell a place to you; we simply tell you how it really is.