Essential information for obtaining a work visa and the different types available
A work permit or work visa is generally regarded as the government's permission to take a job within a foreign country.
As described on the website of the Italian Ministry of the Interior, the visa is issued by an Italian embassy or by Italian consular offices in the country of residence of the foreign citizen; the residence permit is issued in Italy by the competent police headquarters according to the province in which the foreign citizen is located.
The rules change according to the country of departure. For EU citizens, there are more simplified regulations due to the free& unfettered movement of goods, services and people within the territory of the European Union. Indeed people are free to cross the border with only valid national identity documents or passport.
For non-EU citizens, In order to apply for a residence permit, it is necessary to present a copy of the health insurance, which must be valid in Italy for a duration not less than the period of the visa and must be approved by the Embassy.
There are different types of visa from the duration of the residence permit is that provided by the entry visa and can not exceed:
a) three months, for business and tourism;
b) nine months, for seasonal work;
c) one year, for attendance of a course for certified study or professional training; annual renewal is foreseen for multi-year courses;
d) two years, for self-employment, for permanent subordinate work and for family reunification;
e) duration linked to specifically documented needs and in the other others envisaged by the Consolidated Immigration Act.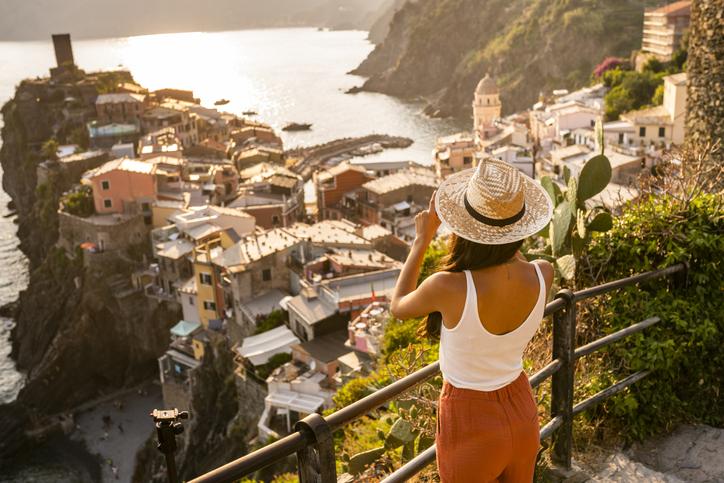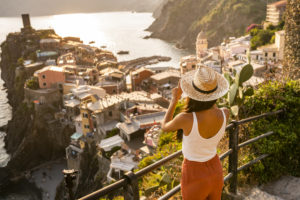 Let's see what the Benefits of Permanent Residence in Italy are:
Holding an Italian Residence Permit allows you to:
Enter Italy without a visa;
Enter another European Union country freely without a tourist visa, and stay for up to 90 days;
Work in countries that follow European labour laws in the old continent
Now let's see the costs of an Italian Work Visa:
Entry visas, or the "authorization to work permits," cost: €116
Residence permits cost (3-12 month stays): €40
Residence permits cost (12-24 month stays): €50
Residence permits cost (long-term): €100
These are for long-term residence permits, highly-qualified workers, and intra-corporate transferees.
Administrative costs for the sending of the postal kit: approx €30
Tax stamp: €16
Insurance cost: €30.46
 If you live outside the European Union, remember that you must get excellent health insurance for the duration of the visa, which is important for accessing health services and essential because the health insurance policy is mandatory for foreign citizens who come to visit Italy for a maximum period of 90 days, whether they need a visa for tourism in Italy or who do not.
It is essential to have a high-quality global health policy that is designed for expats and global nomads if you want to secure the residence permit and visasin Italy. Expat Financial offers some excellent global medical plans for expatriates wanting a work visa in Italy and other European countries. The beauty of these plans is that they can also cover you when living or traveling to other countries besides Italy, but also on trips back home.
Good luck e goditi la dolce vita italiana!