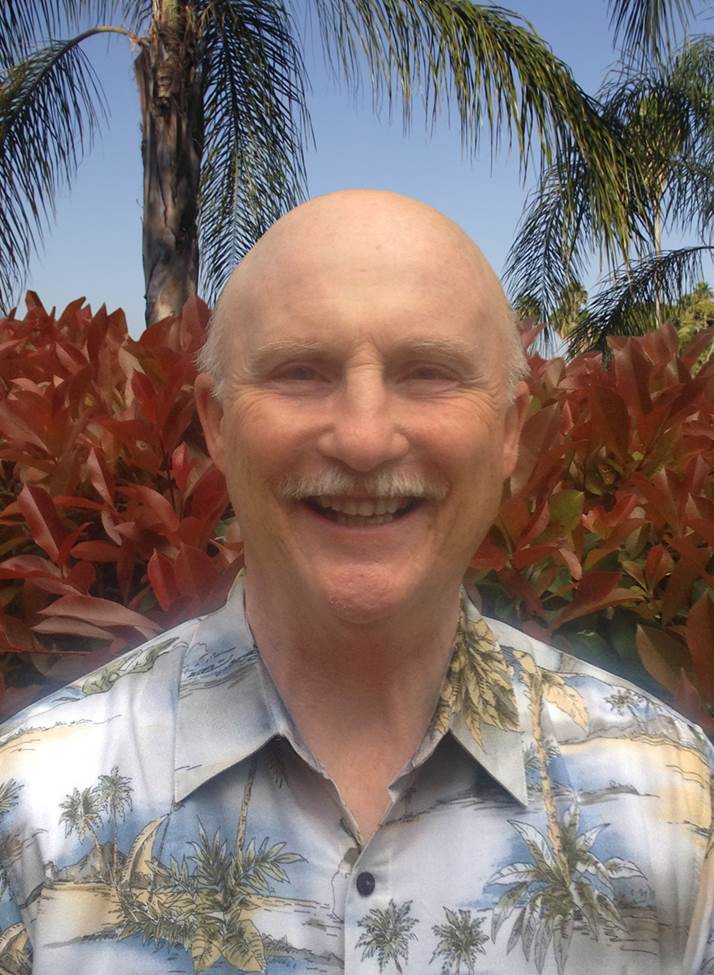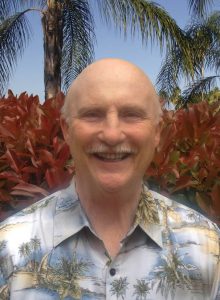 Today we meet Sid Grosvenor, a US expatriate who sought retirement in a low-cost destination that would offer him a high standard of living in a beautiful climate. Sid found love in Mexico and has now authored his own guide to retiring in Lake Chapala that he hopes will help other retirees to find the same happiness that he has found.
---
Can you please tell us a little about your background. Where are you originally from?
I was born and raised in Dallas, Texas, where I grew up and completed degrees in Criminal Justice Administration and Law.
---
You now live in Mexico, what took you there?
I've always loved Mexico since some buddies and I drove my 1949 Cadillac to Mexico City in 1961 just after graduating from High School.
My first wife and I wanted to find a retirement destination where my police pension would go a long way. After checking out various other places we decided on Lake Chapala, Mexico. She passed away before we could move there full time. I returned to Mexico and taught English where I met my current wife. She was a student in my first class.
---
What do you enjoy most about living in Mexico?
I love the low prices, the great year-round spring weather, and the laid back lifestyle I enjoy at Lake Chapala, Mexico.
---
What do you like the least?
That it takes longer to get things done, but with each passing year it bothers me less.
---
What are the three biggest lessons you have learned from your expat life?
Learning to slow down and smell the roses.
That friends and family are more important than "stuff."
That you can re-invent yourself in many new fulfilling ways.
---
What advice would you give to someone who was relocating to an overseas country for the first time?
Do your due diligence. Talk to expats who live where you're considering relocating to. Read the latest books and guides you can find written by Expats who have actually lived in the location. Skip the travel brochures. Join online forums that cover the country you think might be right for you. Drill down to forums on the one place that you think may be right for you.
Do more research and then plan a discovery-type vacation to the place that interests you the most.
---
While living abroad you have written a book. Please tell us more about the book's content.
The book is called "How to Live a Caviar Lifestyle on a Tuna Fish Pension. Safe, Beautiful, & Affordable Lake Chapala, Mexico." The book covers the climate, weather, and location in Lake Chapala, the cost of living on various budgets, driving, money exchange, immigration, internet/TV, banking, restaurants, shopping for groceries, the various towns, villages and developments where expats live, the expat clubs, activities and churches, B & B inns, finding a rental, local real estate services and immigration options. So, there's a lot packed into its 178 pages. I think it's also a fun read with at least one "war story." It has some great color photos and a unique feature you will not find in many books today. I've included a number of QR codes throughout the book that directly link to various videos tours like one of the Chapala Central Market, which has been viewed over 16,000 times.
---
What prompted you to write it?
So many people have told me how much they've learned from me and that they appreciate me telling them what it is really like to live in Lake Chapala. Many of them told me I should write a book; so, I did!
---
How did you publish your book? Did you find an agent, a publisher or did you publish it yourself? Please describe the process you used and tell us how you found the experience.
I decided to self publish so I could do it "my way." I did hire two book coaches, which made the process much easier. However, it was still one of my most challenging experiences of my life and the book itself took over a year to complete.
---
What tips can you offer to expatriates who are considering writing their own books?
Do your homework. Join author forums, take online courses. Go to live events if you can afford it. Read lots of books by successful authors. One of the best is called, "Show Me About Book Publishing" by Judith Briles, Rick Frishman and John Kremer.
---
What's next for you?
I'm studying publicity now to help with the book sales. I also hope to write more books about Lake Chapala that cover specific topics in greater depth.
---
And finally, where can people buy your book?
The book is being printed now. It should be available soon on www. Amazon.com and directly from me.
Read the full article: http://www.chapalaclub.com