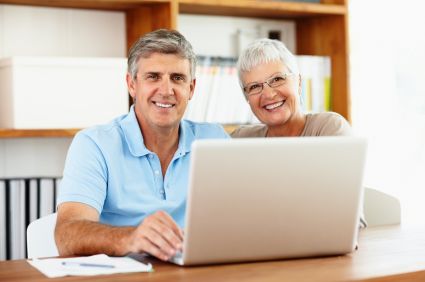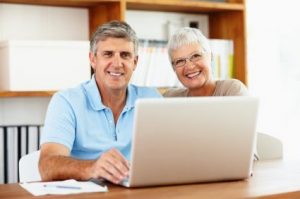 The world's largest expat survey will be conducted once again this year and HSBC is inviting expatriates throughout the world to participate.
Expatriates are being invited to have their say in what will be the sixth annual HSBC Expat Explorer Survey, through participating in an online survey in which they will be asked to share their experiences of living and working abroad. The results of the research will be used to generate an interactive online resource that provides comprehensive insights into the realities of expatriate life in major cities and countries throughout the world. Key topics will include economic outlook, quality of life, raising a family and safety and security.
"The Expat Explorer survey offers unrivalled insight into what it's like to live and work abroad. As a business, the research is an invaluable asset which helps us understand our expat customers. We're keen to hear from all expats, which is why we're not only asking for expats to fill out the survey but to share it with their family and friends and wider expat network" said a spokesperson from HSBC.
The Expat Explorer Survey opens today, 1 May, and will remain open throughout the month until the 31 May. Individuals who wish to share their opinion can do so by completing a short online survey.
Last year over 5,300 expats participated and shared insights into over 100 different expat destinations throughout the world. The bank hopes to improve on the data available by increasing the number of participants involved in this year's survey. If you want to be part of the latest round of research, you can find the latest survey here. The questions should take between 10 and 15 minutes to complete and all responses will be treated confidentially.
Read the full article: http://www.expatexplorer.hsbc.com/