All the hard work is worth it when you become an expat in France. Not only is it a beautiful country with a diverse population, rich culture, beautiful landscapes, and dense history, it's also a great place to live. Here are 10 great reasons to become an expat in France.
Reasons to become an expat in France

1. Work-Life Balance
Coming in hot with one of the greatest reasons to move to France and become an expatriate is the work/life balance. On average, employees are paid 30 days of vacation time per year on top of 11 paid national holidays. The workweek is capped at 35 hours with double pay for any time, but working overtime is rare. During the workday, the French even enjoy long lunches and constant café breaks.
The work environment is very relaxed, and the shortened hours create more efficient use of time. The French also have more leisure time, which corresponds to a higher quality of life.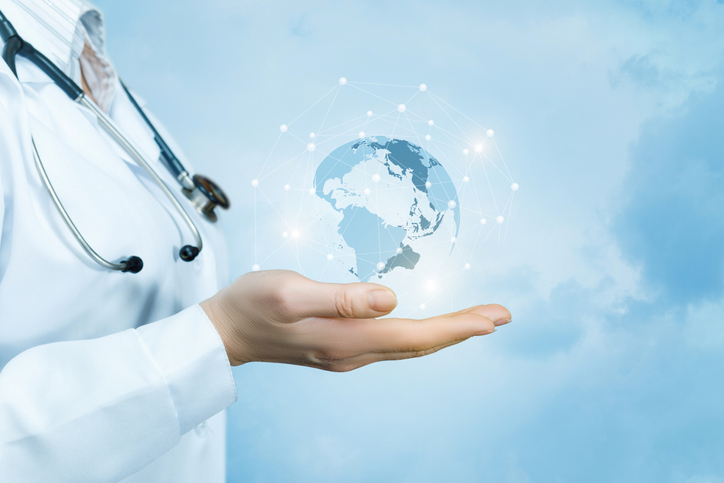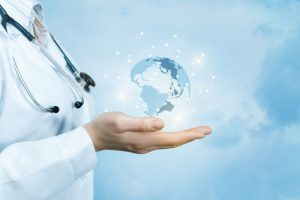 2. Health Insurance
France has an exceptionally praised healthcare system in France with very high reimbursement rates on medical costs and low entry barriers. Some expats are eligible for State health insurance if they have lived in France for three months and plan to stay at least 6 months out of the year. It's also important to purchase international health insurance for healthcare coverage anywhere in the world if you plan to be a global nomad.

3. French Culture
One of the unique reasons to live in France is culture. French is a beautiful and solely spoken language in France. Many citizens speak English too, but it's worth trying to learn the French language. One of the most iconic things in french culture is faire la bise, which is the french kiss on both sides of the cheek that family and friends share when encountering each other.
While living in France, be prepared to kiss the cheeks of acquaintances and friends in non-business settings. France fashion is also an exciting cultural factor. Many haute couture and luxurious fashion brands reside in France. The food and wine are also taken seriously in France, and of such taste and quality, you'll be thinking of the food long after leaving the country.

4. Food and Wine
Speaking of food and wine, French cuisine is the best in the world and very sought after. As an expatriate, it will become second nature to have the best bread, wines, and cheeses with most meals. French meals are prepared meticulously and with the freshest ingredients possible.
At lunch hour, the French take a long break to socialize over a good meal for an hour. Dinners are highly anticipated, too, and are always well made and thought out. French gastronomy is highly sought after and plays a large role in France's huge tourist economy.

5. Central Location
France is located in a very central part of Europe. If you're an expatriate in France, you'll be able to visit many other cities around Europe by plane or train. Traveling in Europe is very inexpensive, making being a global nomad even more attractive. From France, you'll be able to travel all over Europe easily, and it's not located too far from traveling in Northern Africa either.

6. Main Attractions and Sites to Visit
There are many historical sites and places to visit in France, making your expat experience even more exciting. In Paris alone, there are 421 parks. Famous attractions in France include the Eiffel Tower and Notre Dame in Paris, the church on Mont-Saint-Michel in France's northern region, and the Nîmes arena in France's southern part, to name a few.
You can also visit the D-Day landing beaches, the catacombs, and many cathedrals throughout the country. The many parks and historical sites make France a great choice for the expat wanting to explore its vast history.

7. Education
If you're looking to continue your education while being an expat, possibly, France is a good choice. Going to a public university is very inexpensive. The average cost per year for a Master's degree is only 260 euros or under $300 US dollars compared to the average Master's program in the US, costing 30-40K. As an expat, school is a bit more expensive but still cheaper than higher education in the US.

8. Cost of Living
The cost of living in France can be low, depending on where you choose to live. Health care and higher education will be less expensive than it would be in the US. Paris is the most expensive city to live in while a rural village in the countryside will be cheap. The toss-up is the vibrant city life vs. the traditional slow-paced lifestyle, but both have their advantages.

9. Diverse Landscapes to Fit Your Lifestyle
The variety of places to live is another reason France is such a great place for ex-pats because there are very diverse ways of life. Île-de-France is the capital region where Paris is located and accounts for most of its hustle and bustle. The Provence-Alpes-Côte-d'Azur region in southern France is located on the Mediterranean and a very sunny and lively place to live. Specifically, Aix-en-Provence is a beautiful town with a quaint character.
The Auvergne-Rhône-Alpes region is mountainous and another gorgeous option. A stunning city within this region is Annecy, which is considered the Venice of France as it has canals running through the city. Various wine regions would make a great place to live, such as Champagne and Bordeaux.
Champagne is also rich in WWII history besides its amazing sparkling white wine. Bordeaux is the most prominent wine region and located in southwestern France. These are just examples of France's regions and cities, but there are many wonderful places to live. The best part about France is that you can choose your location based on your lifestyle since it's so diverse.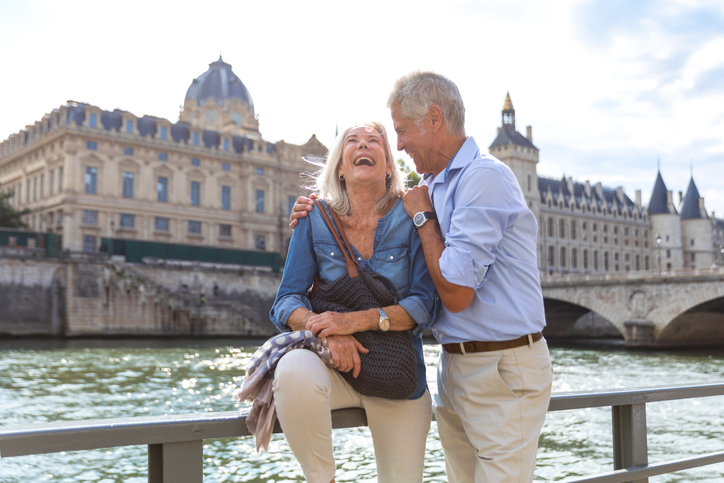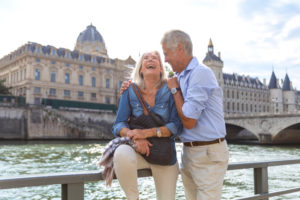 10. Quality of Life
The last reason to become an expat in France is the increased quality of life. The French are generally laid back, which leads to a healthier and less stressed lifestyle. There are beautiful locations and sites to visit worldwide that make each day an expat an adventure. The cost of living can be cheaper, allowing you to save more money, and you'll always find a good meal and enjoy the surrounding culture.
Being a global nomad is great in general for your resume. It shows overseas experience and a willingness to travel or work abroad. When considering where you may want to live as an expatriate, hopefully, the 10 reasons to become an expat in France above helped you make your decision a little easier.