Making financial decisions is a process that requires research, careful consideration, and expert advice. Unfortunately, not all of us have the expertise to assess our options accurately and make informed choices for our long-term success. It is where professional financial brokers come in – they provide knowledgeable assistance as you navigate the complex world of financial investments or services so you can confidently make sound financial decisions.
In this guide, we'll explore the benefits of working with professional financial brokers and how their knowledgeable guidance can help ensure your long-term success. This can apply to expatriates living abroad and local nationals as well. 
What is a Financial Broker and What Services do they Offer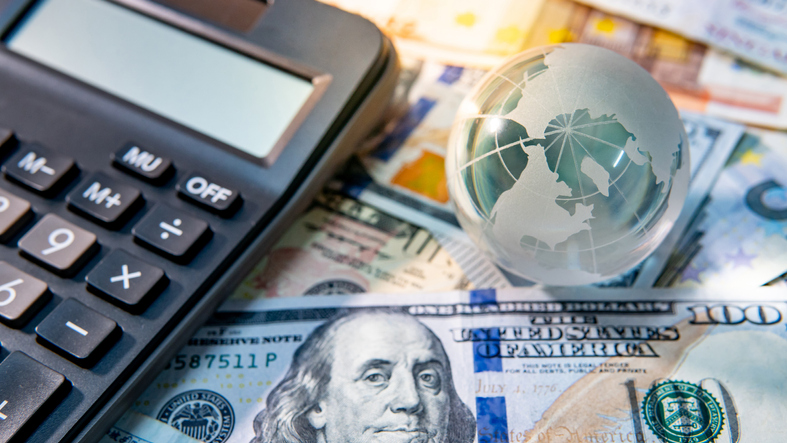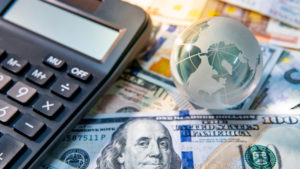 A financial broker is a professional who assists individuals and companies with their investment and financial planning needs. These experts are equipped with in-depth financial industry knowledge and are committed to helping their clients achieve their financial goals. Their services range from managing investment portfolios to providing financial advice on various matters such as retirement planning and tax planning.
Financial brokers work with their clients to develop tailored investment strategies that fit their specific needs and provide ongoing support and guidance throughout the investment process. They provide valuable insights into market trends, access to a wide range of investment products and services, and a breadth of knowledge to help clients make informed investment decisions.
How Working with a Professional Financial Broker can Benefit You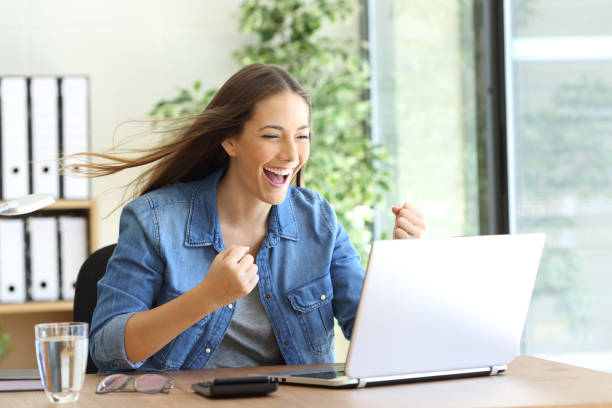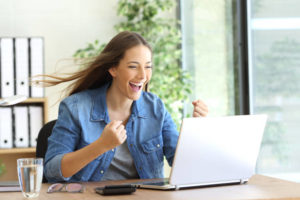 Working with an expert financial broker is one of the best ways to ensure that you make sound decisions regarding your financial future. Professional brokers provide invaluable advice and guidance on various financial matters, from retirement planning and budgeting to annuity selection and estate planning. They can also assist in identifying short-term investments that fit your goals while still meeting your long-term objectives.
We should note that many financial brokers are experienced in the field and have access to exclusive deals and discounts only available to individuals or companies with professional representation. Working with a financial broker can help you save money on investments or services. They can also offer solutions tailored to specific needs, such as tax depreciation or wealth creation strategies.
Above all, a financial broker's expertise and insights can help you make informed decisions about your investments in the long run. With Annuity Expert Advice, you can rest assured that you're making the best possible decisions for your financial future. 
Essential to Consider when Choosing a financial broker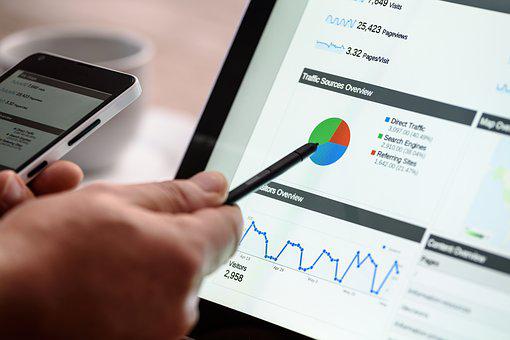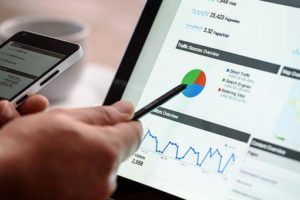 When selecting a financial broker, it is essential to ensure that you choose someone who has the right qualifications and experience. It's also essential to ensure they have access to the latest products and services in the industry. Additionally, you should ensure that your financial broker takes a personalized approach when providing advice and guidance to tailor your investments to your specific needs and goals.
You should also inquire about the fees associated with working with a financial broker so that you understand what the total cost of their services will be. Finally, ensure that the finance broker is someone you can trust – this will ensure you feel comfortable asking questions and discussing your investments openly. More information can be obtained on Financial Advisors in the USA via NAPFA
Essential to Ensure Successful Collaboration with Your Financial Broker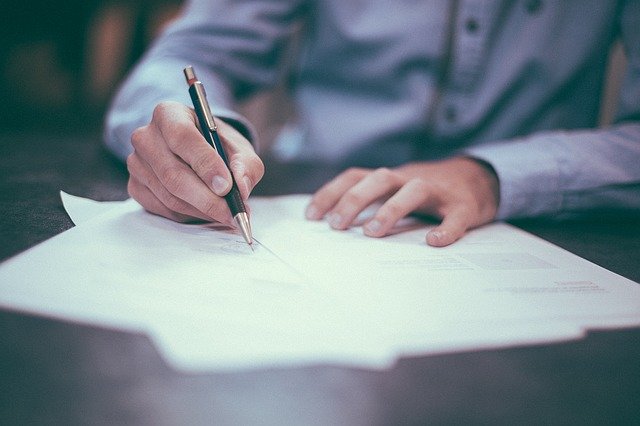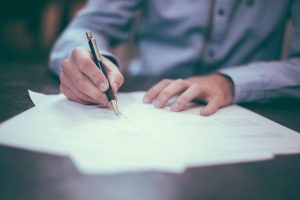 To ensure successful collaboration with your financial broker, being forthright and honest about your goals and investment needs is essential. Please provide them with as much information as possible so that they can develop a strategy tailored to your specific situation. Additionally, it would help if you asked plenty of questions throughout the process to better understand how their advice will benefit you.
It's also important to be open-minded and flexible regarding your investments, as financial markets can be unpredictable. Ensure you communicate regularly with your financial broker so they know of any changes in your investment needs or goals. Finally, make sure to evaluate the results of their advice periodically so that you can ensure that their services are helping you reach your financial objectives.
The Pitfalls of Not Working with a Financial Broker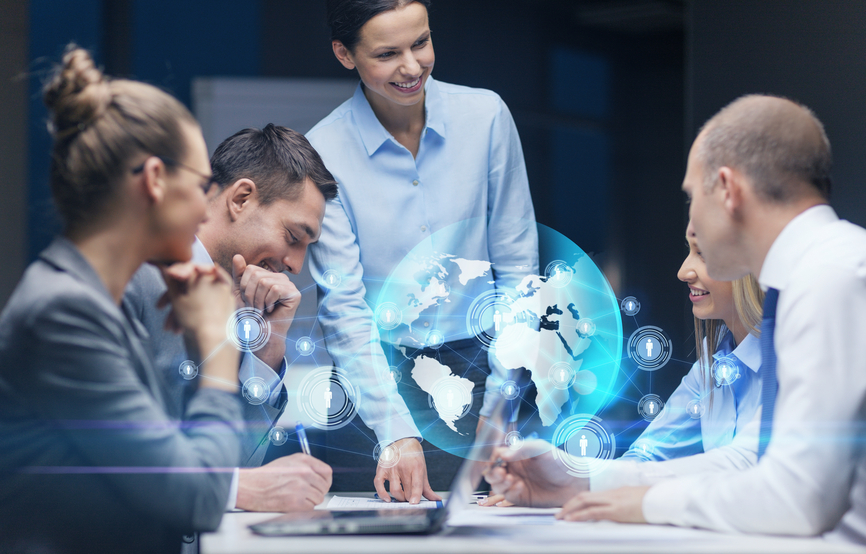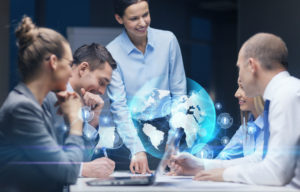 Not working with a financial broker can lead to financial mistakes that may put your long-term goals at risk. With professional guidance, assessing market trends accurately and making informed investment decisions is more accessible. Not having access to exclusive deals and discounts could also mean you're missing out on the opportunity to save money or increase your return on investment. Not understanding basic taxation or budgeting can also lead to costly errors that can impact your overall financial health.
Individuals and companies need to ensure that they are making sound financial decisions by seeking expert advice when needed. Working with a professional financial broker is one of the best ways to ensure that you have an experienced partner who will help you navigate the complexities of the financial world and make intelligent choices with your money. With their help, you can be confident that you're making sound decisions that will put you on the path to long-term financial success.
How to Find the Right Fit When a Financial Broker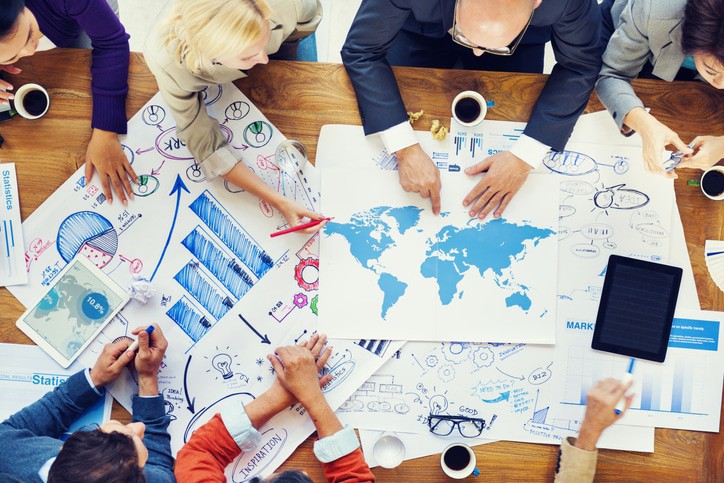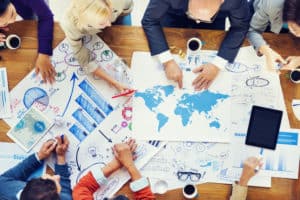 Finding the right financial broker for your needs is essential. To do this, you should start by researching different brokers and comparing their qualifications, experience, and fees. It would help if you also asked to speak with any references they may have to understand better how they work with clients. In addition, make sure that the financial broker you choose is someone whom you feel comfortable discussing your finances openly with.
Once you've narrowed down your list of potential candidates, meeting face-to-face and discussing your investment goals in detail is essential before deciding. It will ensure that the financial broker understands what you need from them and can provide solutions tailored to your situation. With an experienced financial broker, you can rest assured that you're making sound decisions for your financial future.
A final note, make sure you talk to your legal and/or tax advisor as well and do your due diligence. The above article is not a recommendation of any particular brokers or advisors and is informational only.