There are many reasons why you might want to move abroad. A good career opportunity, a love interest, a lifestyle change, a chance for an adventure… These are good reasons to move internationally. However, as much as creating a new life abroad is a journey of a lifetime, it is also mentally and physically exhausting, overwhelming, and a bit of a challenge logistically.
Money Saving Tips for International Move
Fortunately, technology today has made it easier to find out which international moving companies are the best. Picking a good moving company is one of the first things you need to do when you decide to pack up and go. An international moving company should not only have the experience, but it should also have the right resources, tools, and personnel to make the transition a breeze.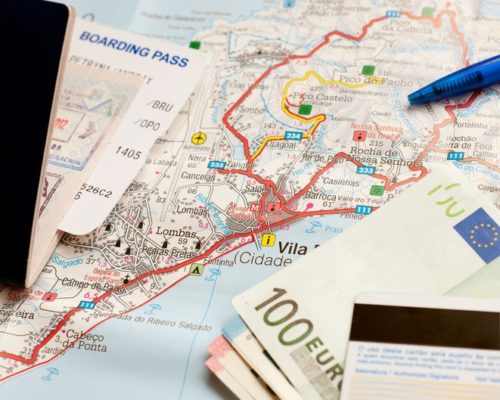 Another thing you might be worried about is the expenses you will incur. Yes, moving to a domestic destination is expensive enough. What more if you have to move internationally? Money is usually tight during the move because you'll be paying for a lot of things — boxes, storage facilities, down payment for a new apartment, transferring bank accounts, and many others. To save on money during this transitional period, here are the three things you can do:
1)
Choose the Best Time to Move
There is always a peak season to move in every country. Steer clear of festivals such as Chinese New Year, Labor Day, Thanksgiving, national holidays, and many more. The move will be much harder than it should be if there are a lot of tourists and locals running around the town. You can ask the moving company about the best time to relocate internationally. They might even give you a discount if you book during the off-season.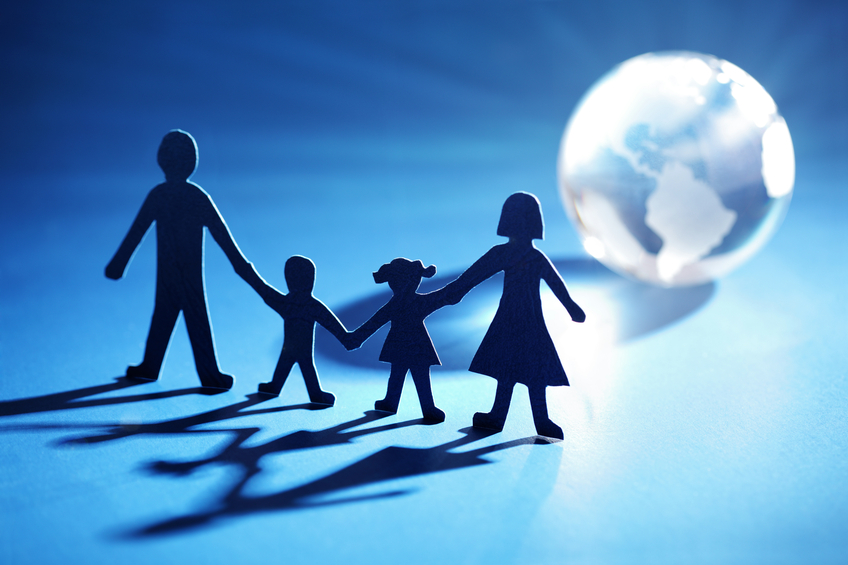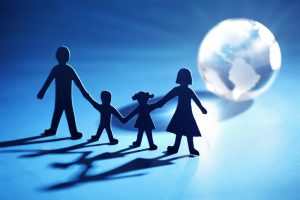 2)
Be Brutal When Packing
Be tough on yourself when it's time to pack. It is expensive to move because the movers base their fees on the number and weight of boxes. The fewer items you bring, the lower those fees will be. What do you need to take with you? What are the things you can just buy at your destination?
You have to be as minimal as you can when moving abroad. Take only the things you cannot buy in your destination because of sentimental value. You have to let go of many things such as furniture, electronics, and bedding. It is cheaper to buy these everyday items in your new place. Take only the essential documents, clothes, shoes, accessories, and books and photos.
3)
Share a Container
Another way to save on moving fees is to be flexible about the delivery of your possessions. Moving companies can consolidate shipments, which means they will wait to fill a large container before shipping it via sea freight to your destination. It usually takes a month or two, depending on the destination, for the boxes to reach you. Do this only for less essential items.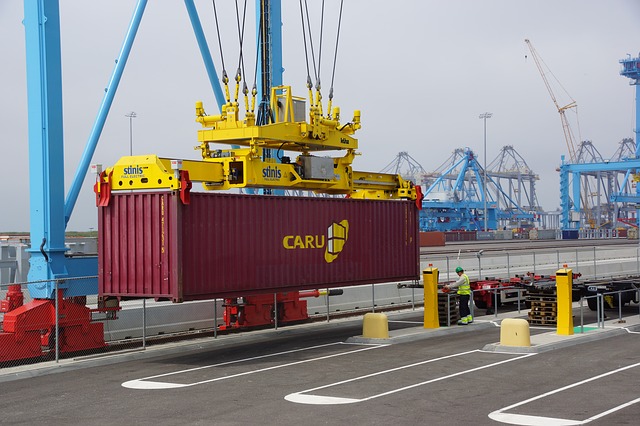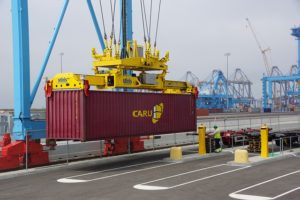 The Takeaway
Moving abroad is one of the most significant changes you will make in your life. That's no reason for it to empty your pockets too. Make sure you have enough saved when you move because you never know what can happen in your new place. That's why it is important to follow tips on saving money during the move.