British government looking for overseas voters to help test improved services
Whilst the rules on who can vote and what you can vote in keep on changing for British citizens living overseas, the government keeps trying to improve the services they offer.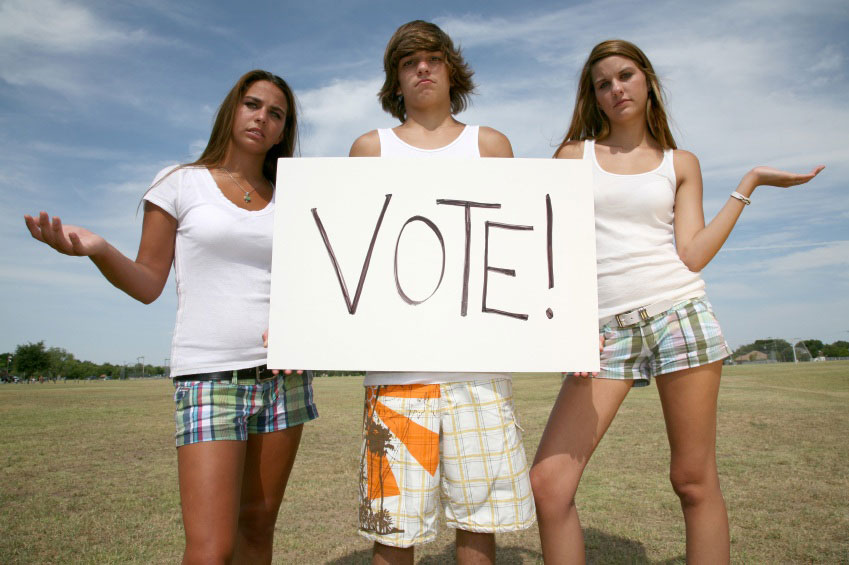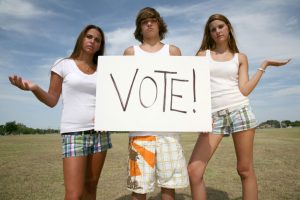 Their existing About my vote already has a helpful section on voting whilst living overseas. Still, the Government Digital Service is now looking for expats to help test a new service, making it easier for overseas voters to register and exercise their voting rights.
If you're a British citizen who currently lives overseas and happens to be in the UK on either Thursday 31st October or Tuesday 17th December, they're running a series of test sessions to try out a new service.
Applicants for these testing days, the first in Oxford and the second in London, are currently being recruited, with testing sessions taking around 45 minutes.
To apply for the Oxford testing day, you should contact Sarah Tynan, and for the London testing day, you should contact Kelley Frizelle.
Read the full article: http://digital.cabinetoffice.gov.uk/2013/10/23/expats-help-us-test-a-new-service/