Here are 4 Tips To Consider when Thinking about Studying Abroad
If you have decided to take the leap and absorb yourself in a new culture by studying abroad, be sure to follow these four handy pieces of advice to ensure your time overseas is an exciting and worthwhile occasion.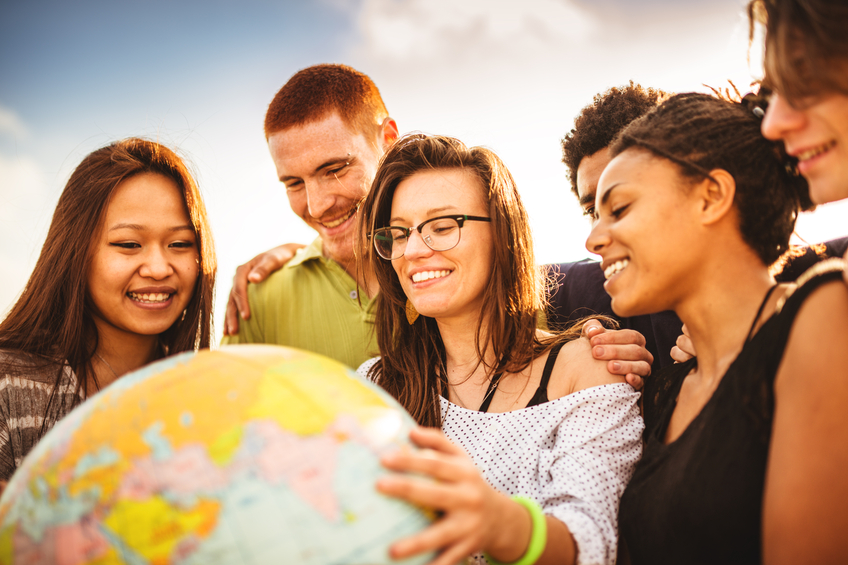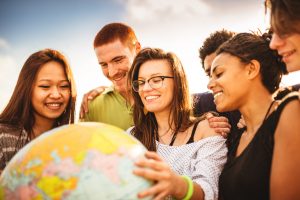 1. Research the varying costs of studying overseas
Even if two countries offer the same course to university students, you should never assume that you will be charged equal prices for your education between the pair of nations.
This point was highlighted by recent research from well-known banking group HSBC, which found that the annual cost of studying overseas currently varies substantially between Australia and Germany.
If you are keen on being an international student in Australia, you can expect to pay $25,375 for a year's worth of student fees and another $13,140 to cover the cost of living. A total of $38,516 to fork out when you add the two figures together.
In contrast, head to Germany, and you only need to pay around $635 for your annual fees and a further $5,650 to get by where the cost of living is concerned. The total of $6,285 makes for much more pleasant reading than what you can expect to pay for a year studying in Australia.
You would be wise to look over the entire study conducted by HSBC before planning your overseas studying adventure.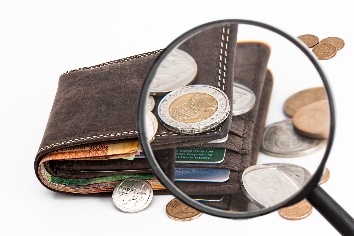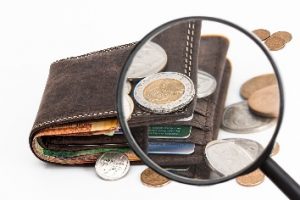 2. Sort out your finances
A quick word of warning – do not head abroad to study without having a plan about how you will finance the once-in-a-lifetime experience.
At the earliest possible opportunity, head along to a bank near to your accommodation and set up a local bank account – that way, you will have access to cash right on your doorstep.
Take the time to work out a budget too. It is best to make this a weekly list, which ticks off all the bills you have to pay and determines just how much money you feel comfortable spending on your social life.
Worried about forking out that large sum for tuition fees at an overseas educational establishment? Travelex International Payments offers you the chance to set up a scheme whereby you can pay off your fees on a monthly payment in small chunks instead of one scary lump sum.

3. Get to know the area
As soon as you reach your accommodation, you should make an effort to get accustomed to just where you are.
It can be daunting being alone in unfamiliar surroundings, but a day spent walking around a town or city is great for putting your mind at ease.
While you are on your travels, take a look at the types of transport that is open to you – most cities around the world will have tube and bus connections available, while you may even be able to hop on a tram for added convenience.
4. Be friendly to locals and other students
If you have chosen to study abroad by yourself, there is no room to be shy. Get to know people as soon as you can, whether this is a neighbor or fellow students on your course, and you will become much more relaxed by taking such a giant leap of faith.
Struggling to find social hubs? Dave Matthew, the Co-Founder of Students Gone Global, told Teen Vogue: "Join a club, community service group, or a sports league—it will help you form a network and find people you click with. Go out of your way to talk to students in your classes."