Here's why Expat Survey Wants to Interview You
Expatriates worldwide are being asked to complete a series of surveys focusing on different aspects of expat life and attitudes. Over the next few months, expats are being asked to help researchers better understand why people move abroad and the causes of these movements. Whether it's because of an employer, personal reasons, or a simple desire to see the world, the number of people moving is growing on an annual basis.
The recently launched 'The Expat Survey' aims to get 10,000 expats to complete the surveys with a chance to win £1000 on offer.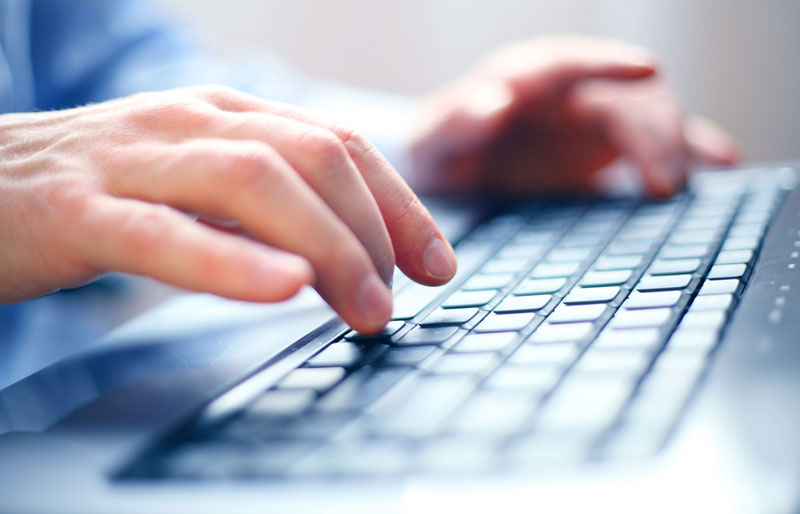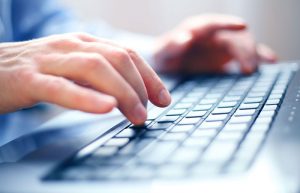 Three different surveys are being run
Migration and lifestyle – currently in progress
Retail and finance – launching 20th September
Travel and health – launching 5th November
Whilst each survey is being pushed for 8 weeks, they'll all remain active until 31st December.
The plan is to make it an annual rolling survey so that trends can be tracked over time. The ex-head of research has launched the BBC World program and the ex-research director for Saatchi & Saatchi. Responses can be completely anonymous if desired, and your data is not shared with any third-parties.
You can find out more about the survey and complete it on their website: