Portugal Expat Country Guide
Visitors to Portugal are enchanted by its friendly people, spectacular coastline, and artistic architecture.
This southern European country is on the Iberian Peninsula and has borders with Spain that have remained unchanged since 1297. Portugal is one of Europe's oldest countries.
Portugal has its coastline with the Atlantic Ocean that ensures dramatic cliffs and beaches. Unlike the warm Mediterranean waters of Spain, swimming in Portugal is a fresh, cold affair. Further south on the Algarve, you will find the warmer waters and a more Mediterranean climate, despite not being on the Mediterranean.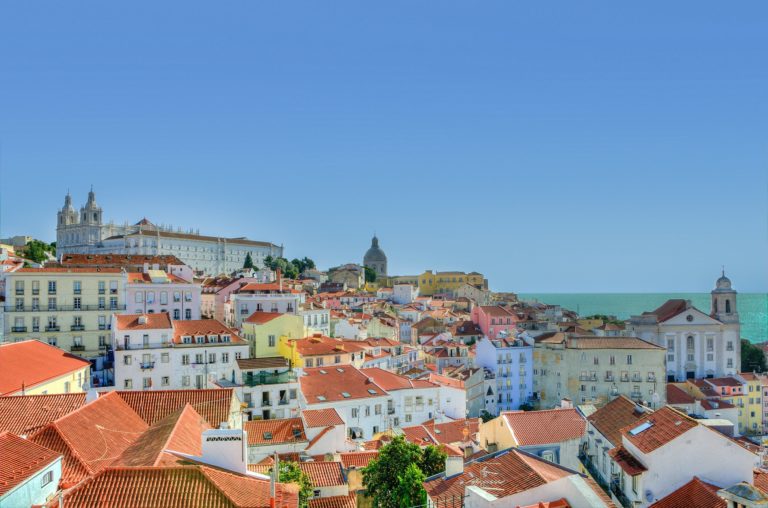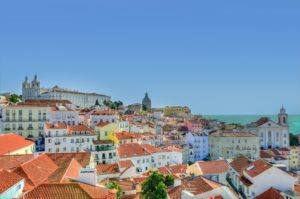 The two largest cities in Portugal are Lisbon, the capital, and Porto to the north. Both these cities have grown and greatly flourished in the last decade as more and more foreigners are making their homes in this picturesque and friendly country. Digital Nomads and retirees alike are discovering the delights of living and working in the very welcoming Portugal. From low-cost living to stunning nature and impressive architecture, Portugal might be your next expat destination.
If you are moving to Portugal, make sure you check out our Lisbon Expat City Guide!