Here are 5 Tips for Working in America and Launching Your Career
Emigrating for work is a stressful period in anyone's life – but when you're moving 3500 miles from home it presents a whole host of new challenges. Recruitment consultant Alec Porter moved from London to New York in February 2016. He offers his advice for people looking to embark on a career in the States.
Find work
America is the land of opportunity – but securing a green card can be tricky business. Generally, foreign nationals will have to secure sponsorship from an employer. Those working in the legal, medical, education or employment sectors are particularly in demand in the US, but there are temporary work visas available for athletes, artists, entertainers and other specialists.
For me, the process was fairly straightforward, having moved from my employer's London office to New York – so I was starting from scratch in terms of environment, but the job was exactly the same. Nigel Frank has a dedicated legal team here in the States. It was their job to build a case to convince the US government that I was of value over here, so getting a visa was a much less stressful experience for me. If you work for a multi-national I couldn't recommend the route enough.
If you're worried about the initial trip to the embassy, don't be – it was very, very easy in hindsight. It gets described as an interview – I had in my mind that it was a job interview – but it wasn't. It was more like a cashier checkout at the bank, with someone behind a screen having a chat with you.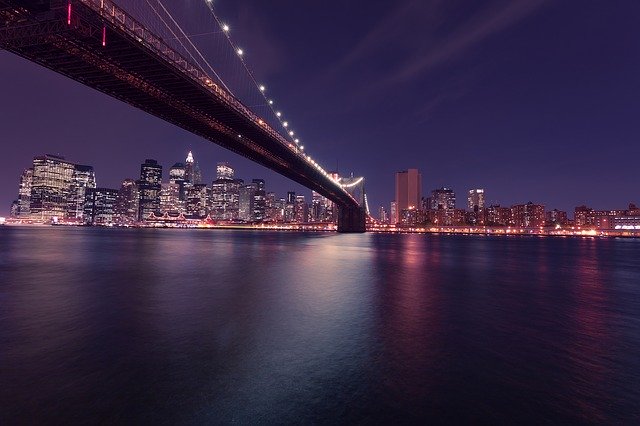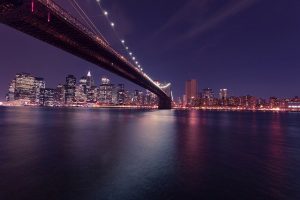 Get a social security number
In America, you can't really do anything without a social security number. Applying for a social security number is free, and the easiest way to apply is alongside your visa application before you fly out to the US. You can also visit a social security office in person with your US immigration documents (forms I-551, I-94 or I-766) and your current passport.
If you do decide to apply for your social security number while in the US, the Social Security Administration (SSA) recommends waiting at least 10 days from your time of arrival in the States. From my experience, it can then take a further three or four days to be processed.
Secure housing
Once you have your social security number in hand you can start the process of setting up a bank account and getting your own apartment.
New York is the densest city in the US – but it's also one of the most expensive. Affordable housing in New York often boils down to a lottery process with an official application. If you pass that stage, you're invited to a formal interview. You normally have to outline your financial history for the past three years and present a good case for why you should receive the accommodation.
Communal living is also a popular option, with the added bonus of split bills, a rota for chores, and a friendly face at the end of the day. I live with two guys from work – Shane and Josh – who moved over to New York from London at the same time as me. It's a great way to experience a new city.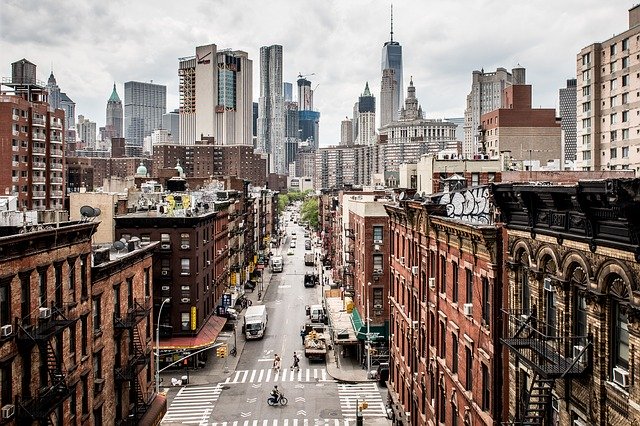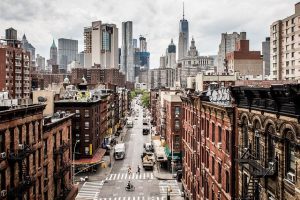 Address the credit issue
One problem you'll encounter when you move to the US is that you don't have any financial credit. As a result, there are lots of things you take for granted that you can't get immediately (like a telephone contract) without paying a big deposit up front. For example, you'll pay $600 in advance for a $70 a month phone contract. One thing you can do is buy the phone outright or get a pay as you go type deal on your current handset, sidestepping the issue of finding a deposit.
Get back to basics
In your work life, do things a step at a time; go back to what made you a top performer in the UK. It's like when you get a new shiny toy. There are a lot of distractions – you can't underestimate moving to a new country. I thought it's America, it's just like England. They speak English, they have similar TV shows, they eat similar food – but it is a different culture, so it can be a big surprise. So if you keep things simple at work, it gives you the ability to get your head around all the personal changes and challenges in your life.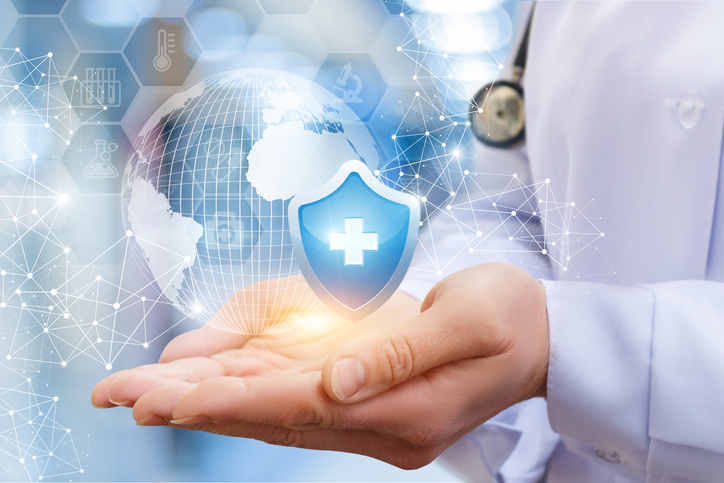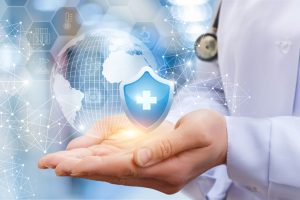 Make sure you have health insurance in the USA
It is widely known that medical expenses in the USA are very costly. Getting sick or injured as an expatriate in the USA can lead to financial ruin unless you have excellent international health insurance coverage. Yes, it will be expensive or you might be able to be covered by your employer. Individual expats who need to source global health insurance coverage in the USA and are not eligible for a local American plan can get a quote online via our site for an international health insurance policy.
Alec Porter is a Team Leader at Microsoft recruitment experts Nigel Frank International. He currently lives in Manhattan.