Explore The Best Expat Hangouts in Germany
With varied landscapes, free-spirited cities that are vibrant 24 hours a day, a good standard of living, and a robust economy, Germany has plenty going for it as an expat destination. Therefore, it comes as no surprise that over 100,000 UK citizens have chosen to make this country their home.
What this means is, while settling into a new country may be difficult, if you're heading to Berlin, Frankfurt, or Munich, there are plenty of opportunities to meet other expats who will have experienced the same emotions as you. Expat 'hangouts' are scattered across the country, and there's plenty of scope for networking online. But here is a list of trendy neighborhoods compiled by Expat Explorer, which are well worth checking out upon your arrival.
Berlin
A city that was literally divided down the middle for 30 years, Berlin is now a cultural melting pot, rich in art and history. With a wide variety of historical landmarks, bustling shopping areas, and its renowned club scene, Berlin has a lot to offer.
The neighborhood of Prenzlauer Berg is home to a large ex-pat community and actors, designers, and artists, drawn by its bohemian reputation post-unification. The area now also has a large contingency of families, hence its nickname – 'Pregnant Hill.'
Deemed a very trendy district, you can enjoy countless bars, clubs, theatres, and retailers here, making Prenzlauer Berg one of the most modern Berlin districts.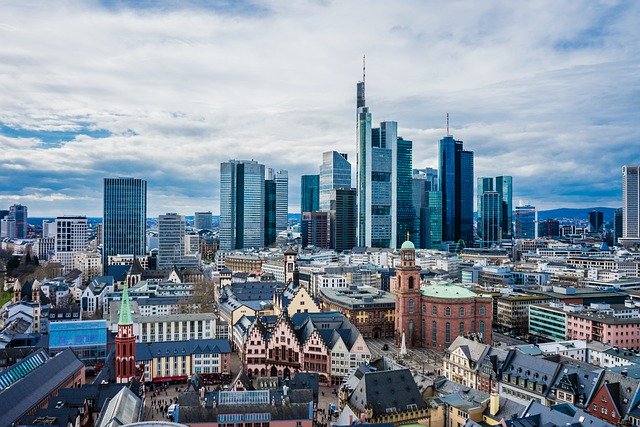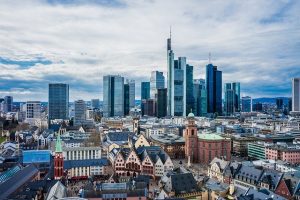 Frankfurt
The city's skyscrapers have earned Frankfurt the nickname 'Mainhattan' – a reference to both the river Main, on which it is located, and its resemblance to downtown New York. With its stock exchange and the bustling airport, the second largest in Europe, Frankfurt is its financial center and traffic hub.
Moving to Frankfurt's Westend is the top choice if your budget allows. Located close to the city's bank towers, its substantial historic buildings attract the many wealthy urbanites who move to Frankfurt. The area is also home to the city's palm garden and many exclusive bars, clubs, and restaurants. And with so much going on, it's little surprise that Frankfurt's Westend is a popular choice among expats who wish to live in the heart of the city and have the money to pay for it!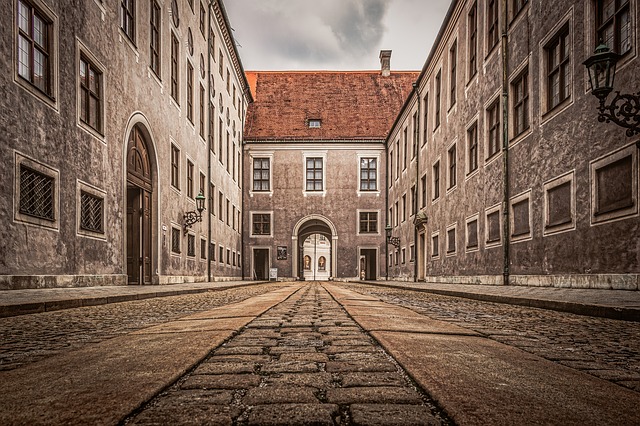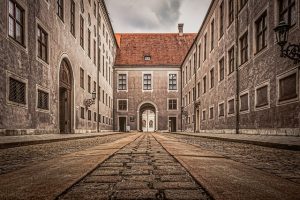 Munich
Munich, located on the river Isar in the south of Bavaria, is famous for its striking architecture, fine culture, and annual Oktoberfest beer celebration.
By far, Schwabing is the district in Munich with the highest expat population. Being only a few minutes directly north of the city center, this cafe-studded suburb is very close to the English Garden – a five-kilometer-long park considered one of the world's greatest. Schwabing is serviced by multiple U-Bahn lines and bus routes, making it easily accessible. And its preserved bohemian vibe makes it popular with professionals looking to escape the rat race.
Germany is a land of opportunity for expats, both professionally and socially. There's not one area, but many, where expats live, work, socialize, meet other expats, and make local friends immerse themselves in the new culture.