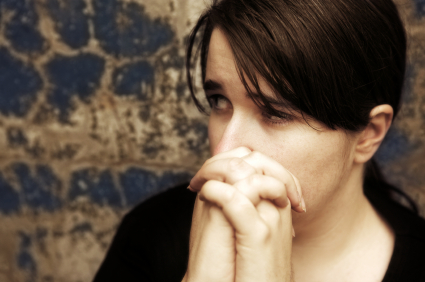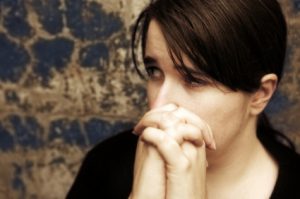 Being made redundant from your job can be very stressful and demoralizing, regardless of whether you are living at home or abroad. However, being made redundant as an expatriate is made all the worse by the fact that you are physically separated from close friends and family who may be able to help you through such a difficult time and you may also experience uncertainty about where you should look for work and whether your life in your host country is at risk.
In this article we provide a useful overview of some of the steps you can take to regain control of your situation and approach your predicament in a measured and effective manner.
Know your rights
One of the hardest things about being made redundant while living overseas is that you may not be entitled to much of the legal protection, state support and/or compensation that you would receive in your home country. You may or may not be offered a payout by your employer when you are made redundant. Regardless of what you are offered, make sure you compare any compensation that is on the table with the terms of your employment. If there are any discrepancies or you believe that the compensation you have been offered is contrary to any of the employment laws in your host country then it is advisable that you seek legal advice at the first opportunity. Depending upon where in the world you live, you may be entitled to state financial assistance when you lose your job. Consult the local social security office or equivalent to find out if any support is available to you. Finally, you may have insurance to protect you in the event that you are made redundant. Find out as soon as possible whether you are entitled to make a claim and the process for doing so.
Calculate your finances
Regardless of whether you will be receiving financial compensation or not, it is important that you immediately take control of your finances and budget carefully. The harsh truth is that you simply don't know when you will be working again and at what point you will have income. It may seem that you have plenty of money in the bank at the moment, but you really show focus on preserving your funds… the rainy day you have been saving for could well be here. Cut any unnecessary expenditure immediately and ensure that spend money on the bare necessities only.
Take immediate steps to control large financial outgoings
Depending upon how financially secure you are, you may need to take immediate steps to prevent yourself from slipping into debt. If you will be unable to make repayments on a mortgage or loan, or have a monthly rental income that you simply can't afford then you need to inform the relevant parties immediately; be it landlord, mortgage company or bank. Ask them what help they can provide you in your circumstances and be conscious of the fact that it is much better to face up to your problems and be open about them than it is to hide away and find yourself slipping further and further into trouble.
Check your visa entitlement
Depending upon where in the world you live, your right to remain in your host country may be immediately withdrawn when you lose your job. Consult a visa specialist to find out what you are entitled to do under your current visa in terms of remaining in the country and seeking work and ensure that you adhere to the law at all times.
Check your health insurance
If you had health insurance as part of your job and you are made redundant then the chances are you will no longer be covered. If you plan on remaining in your host country while you seek alternative work then you need to arrange health coverage as a matter of urgency. If you can't afford health insurance and access to medical care is not available to you then you really should consider returning home because to live overseas with adequate insurance is a risk you really shouldn't take.
There is no doubt that this will be a very difficult time for you and you will have a lot of very important decisions to make. Try and take control of the situation and face up to reality. Remember, this isn't the end; it is simply a chance to start afresh and do something new.
We wish you the best of luck!