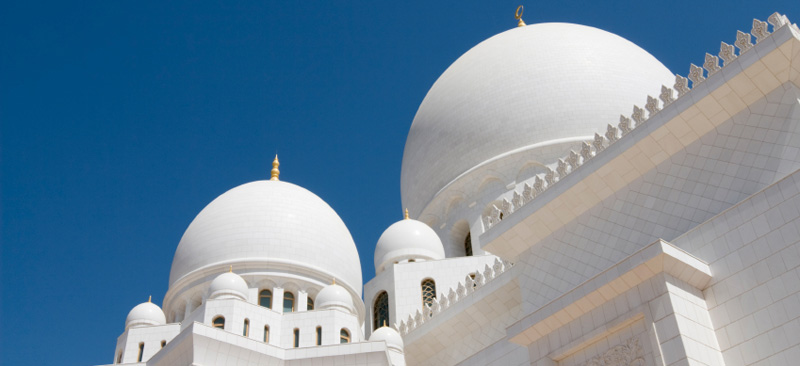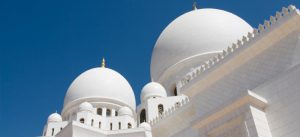 It's that special time of year once again when many areas of the world celebrate the holy month of Ramadan. Ramadan 2013 begins in the evening of Monday, July 8 and ends in the evening of Wednesday, August 7.
Depending upon where in the world you live, you may find that your life in your host country transforms beyond recognition or that there are just some minor changes to daily life. Regardless of the extent to which Ramadan customs and obligations are observed in your host country, as an expatriate it is crucial that you understand the significance of the period and actively try to respect the local traditions and laws. Here is our expat guide to Ramadan.
---
1) Food and drink
During Ramadan Muslims refrain from eating, drinking and smoking cigarettes after the fajr (dawn) prayer until the sunset prayer. This simple act aims to teach self-control and discipline and purify the body. Although you won't be expected to fast during the day, you should always be mindful of those around you when you do eat or drink. If possible show consideration and respect for people's fast by refraining from eating and drinking in front of those who are fasting altogether. In some countries you may not be allowed to eat and drink in public at all during the day; make sure you obey the law at all times.
---
2) Alcohol
Depending upon where you live, you may find that many of the restaurants and bars that serve alcohol close altogether. Expatriates living in more conservative countries will not be permitted to drink in public at all during this time and should avoid being seen doing so at all costs. Elsewhere, if you are allowed to drink, try and stay sober and remain respectful of those around you.
---
3) Music
Again, this varies according to where in the world you live. But those expatriates who are based in more conservative countries will be expected to avoid playing loud music during Ramadan, even at home. You can play music if you like, but make sure that it cannot be heard outside. If you're unsure, use headphones.
---
3) Work productivity
As an expatriate you may be surprised by how productivity completely dwindles during Ramadan. Many workers may be fasting and may therefore operate at a go-slow pace, and you may find that getting workmen to do the simplest task takes twice as long as normal. Just go with the flow; things will return to normal in August.
---
4) Tips and gifts
In some countries it is customary to provide tips during this period. This takes different forms depending upon where you live. In some areas of the world you are expected to give cash, while in others you give food items or pieces of clothing. Find out what the customs and expectations are in your host country and make every effort to be charitable and generous to those people who help you during your day-to-day life.
---
5) Working hours
You may find that many offices, public places and shops change their working hours during Ramadan so that they are aligned with people's fasting schedules. Check the opening hours of establishments you use regularly in advance and don't be frustrated because your usual routine is thrown out of kilter.
---
6) Bargains
One of the biggest advantages of living in Islamic countries during Ramadan is the bargains that are to be had. During this time of the year it is customary for Muslims to start anew and this often means replacing items of clothing, furniture and even cars. Keep an eye out in the classifieds for the things that you need and you may just net yourself an amazing bargain.
Ramadan can represent an ideal opportunity for you to explore and understand Islamic customs better. Embrace this special time of year for what it is and take the time and effort to get to know the culture and traditions of your host country.