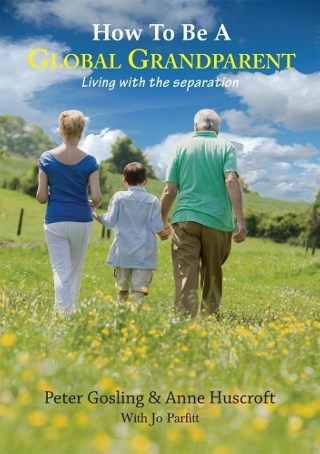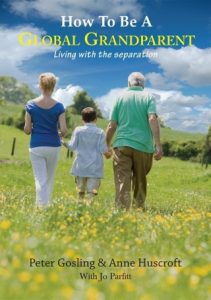 If you have retired abroad or live overseas then you may be interested in a book for expatriate grandparents that identifies how you can ensure that you don't drift apart from your family members when they move abroad.
How to be a Global Grandparent is written by Peter Gosling, an expatriate grandparent who has lived overseas for over 20 years, and Anne Huscroft, a relocation expert and they have joined forces to offer sound advice on how expatriate grandparents can keep relationships productive when their loved one relocate. Describing their book on their website they comment: "We wrote this book because we recognized first hand the agonies and ambivalence of grand parenting at a distance. We have, between us, been there, done that and got the teeshirts. We wanted to share what we had learned in order to remove the mystery of how you can be a happy, involved, global grandparent.
The book addresses several prominent areas of live as the grandparent of an expatriate child, including when to visit, how to behave when you are visiting, how to treat holidays and their visits back home, how to cope with your emotions as your family find new and exciting lifestyles away from the nest, how to ensure that you stay in touch on a regular basis and how to use the technology required to maintain independent contact via all the latest online offerings.
The book includes comprehensive real-life insights from expat grandparents who have been there and done that and provides a large number of "relationship saving" tips that will ensure families remain close, despite the distance.
Full details of the book are available on the accompanying website: The Global Grandparent.