What is it really like as a modern-day expatriate? Benefits, holiday allowances and quality of life
A life abroad is more accessible than it has ever been and increasing numbers of people choose to leave behind their home to experience life in a new country. Traditionally, life as an expatriate was associated with vast wealth and privileged living and even today, when people imagine what it is like to live as an expat, they perceive a high standard of existence, with home help, a gardener and a driver. In today's society, however, the reality can be quite different and in this four-part series, the Expat Info Desk will look at what life as an expatriate is really like through exploring some of the issues and motivations that are impacting expatriates today.
In the second part of our research into life as expat in 2010, we look at which countries in the world offer expatriates the best packages in terms of holiday allowances and the ability to earn as well as which countries are deemed to offer the highest standard or living for their expatriate population.
Expatriate holiday allowances
According to Mercer's Worldwide Benefit and Employment Guidelines, expatriates living in Europe receive the most generous holiday entitlements and allowances. In 2009 they published the following findings related to their analysis of both the statutory minimum number of days' holiday that companies in based over 40 countries provide to their staff, together with details of the number of public holidays available.
Employees in Finland, Brazil and France are entitled to the greatest amount of statutory annual leave with expatriates based in these countries being entitled to receive as many as 30 days statutory holiday per annum.
Expatriates based in India, Canada and China receive the least statutory leave with just 12, 10 and 10 days in each of these countries respectively.
Employees in Japan and India have the highest number of public holidays, at sixteen per year, while those in the UK, Netherlands and Australia, the least, at just eight days per year.
Lithuanian and Brazilian employees potentially have access to the most generous overall holiday entitlements at 41 days per year, providing that they receive maximum statutory holidays in addition to public holidays.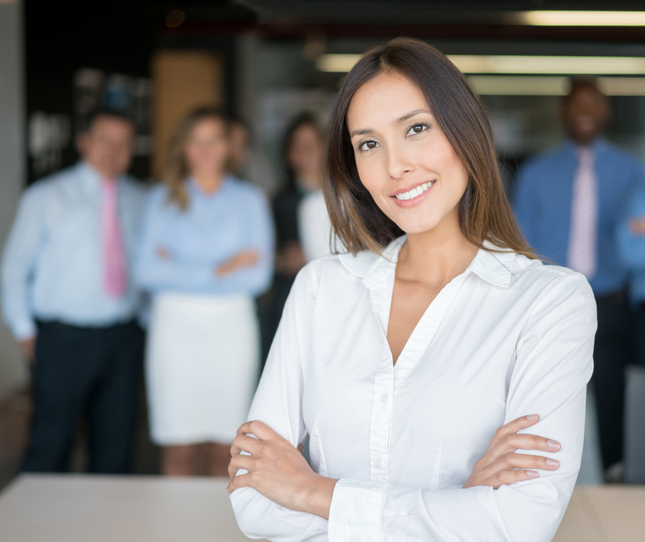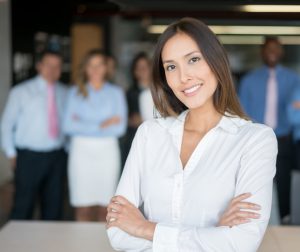 Expat earnings and ability to save.
The HSBC Expat Explorer survey of 2008 questioned 2,155 expatriates across four continents with one area of their research concentrating on expatriate's abilities to earn more and save more. Their published findings revealed that, despite recent economic difficulties, the over half (58%) of expatriates were able to both spend more and save more than they would in their home country. It seems that the additional spends were focused upon food and entertainment with 52% of those surveyed claiming to spend more on food, 49% more on shopping and 45% more on socializing in their host country.
HSBC also revealed that Hong Kong and India based expats have the highest salaries in the world; with almost half of them claiming to have salaries in excess of $90,000 USD p.a. However, Brazilian, Irish and Australian expats were identified as being the wealthiest in the world.
Countries such as India, the UAE and Singapore offered expatriates an opportunity to both save as well as spend more of their earnings. The low cost of living in India allowed up to 82% expatriates to increase their savings.
The top destinations for expatriates to increase their ability to both earn and save were as follows:
1. India
2. Hong Kong
2. Singapore
4. United Arab Emirates
5. USA
6. Netherlands
7. United Kingdom
8. Canada
8. Australia
8. China
8. Belgium
12. Germany
13. France
14. Spain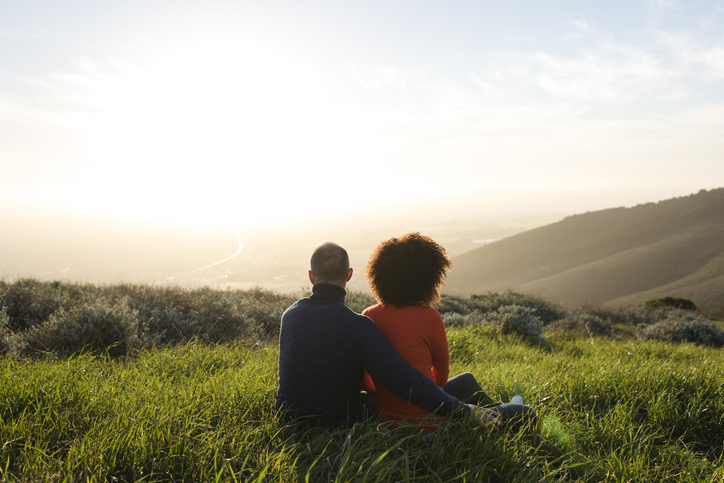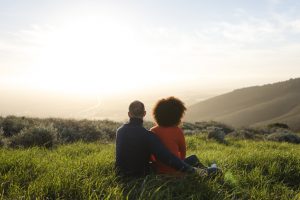 Expat Benefits
According to Mercer's 2008/2009 Benefits Survey for Expatriates and Globally Mobile Employees, 86% of companies who currently deploy traditional expatriates consider the benefits packages they offer to be of a high business priority in attracting the correct talent. Despite this, however, it appears that up to 26% of such companies do not have a formal process or policy in place for identifying what these benefits would be. Commenting on this, Dany Mathieu, a principal in Mercer's international consulting business, said: "International policies are essential for remaining competitive, maintaining geographical consistency and controlling costs. Even in uncertain economic times, companies compete for the best talent and those that are lax will lose out."
"Creating and maintaining benefit plans for expatriates is an expensive and complicated undertaking. By failing to assess the value of these programs to the company or to the employees themselves, many organizations miss the opportunity to improve their benefits offering and sharpen their competitive edge," said Mr. Mathieu.
Amongst the benefits on offer, it seems that the majority of companies keep their expatriates on the host or home country retirement plans with only 32% offering international benefit plans. The latter, an offshore plan that is exclusively for globally mobile employees, is often considered the most attractive option because it prevents regulatory and compliance issues for globally mobile employees.
The majority of companies surveyed provide their expatriate workforce with medical benefits and assistance as well as death benefits (86%) and long-term disability benefits (78%). However, companies that are based in the United States of America are likely to deduct such benefits from an employees' total package and thus at the cost to the employee.

Standard of living for expatriates
According to the 2009 HSBC Expat Experience Report, the majority of expatriates enjoy a better standard of living in their new country than they did at home. Such expatriates claimed that the biggest advantages they gained were in terms of quality of accommodation (42%) and reduction in commute to and from work (44%).
In terms of quality of accommodation, Canada topped the poll, with 68% of respondents who were based there claiming that they experienced a high standard of living in their host country than they did in their home country. Canada was followed by Thailand at 63% and the US as 61%. At the other end of the scale, of the expatriates who had been relocated to the United Kingdom, more than half of them (58%) said they the quality of their accommodation had fallen since arriving in their host country.
Further key considerations of the HSBC Explorer Survey in terms of standard of life concerned the work-life balance on offer in popular expatriate destinations. The places with the lowest working hours appeared to be Bahrain, The Netherlands and Germany with India, Russia and Hong Kong acting as locations where expatriates saw an increase in their work hours. Of these countries, over half of expatriates who were relocated to India stated that their work-life balance had deteriorated and 52% of expatriates based in Hong Kong said that their family life had worsened since their relocation.