Learn About the Mistakes Made By Expats & Global Citizens
Many people dream about a new life abroad, full of adventure and excitement. People have romantic notions of a better standard of living in a warmer and idyllic location and, while this may more than possible, it isn't something that will happen without some difficulties and stress. It certainly isn't guaranteed.
There are a number of mistakes made by expats repeat again and again when they first move abroad. Here's our lowdown on some of the pitfalls that expatriates commonly fail to avoid, together with ideas concerning how you may counteract them when you plan a move overseas.
1) Assuming that holidaying somewhere and living there will be the same.
Many people select a location in which they wish to live as an expatriate as a result of a holiday or vacation they have taken there. They may have fond memories of a place and they automatically assume that the location will make an ideal place to live on a long-term basis. While this may often prove to be the case, people need to be aware of the fact that holidaying somewhere is very different from living there, and often the realities of daily life can render a once loved location a living hell on earth that is very different from the place that you dreamed about.
Expats may, for example, often fall in love with a location because of its laid back and relaxed environment. Images of peaceful afternoons basking in the sun, however, may transform into very different realities when these expats find that, precisely because of the laid back approach of a country's citizens, accomplishing the most basic tasks become time-consuming and frustrating.
One of the single, most important things you should do when you first move abroad is prepare; both psychologically and practically. Moving house, even within your own country, can be very stressful and you should therefore mentally prepare yourself for the fact that a move abroad will be even more stressful than that. You need to acknowledge in advance that there will undoubtedly be a period of time where you may face difficulties in adjusting or fitting in and by preparing yourself mentally for this you will be much better placed to deal with it when the situation does arise.

2) Failing to adequately research the chosen destination.
Many expatriates & global nomads move to a new country without thoroughly understanding the day-to-day practicalities of life in that country before they arrive. They often find themselves transported into a strange environment without the first idea concerning how life in that country operates on a daily basis. Navigating the infrastructure of an unknown destination can be a minefield and such individuals may feel lost and out of their depth if they haven't done research in advance.
Ensure that you invest a significant amount of time researching a country before you arrive there. In the same way you may create a list of things that you need to do before you leave your home country, create a similar list of things that you need to do once you arrive in the host country. Research in advance the contact numbers, addresses and locations you will need to use when setting up home there and, where possible, take action in advance of traveling. Although settling into a new country will always entail a certain degree of venturing into the unknown, the more you prepare in advance, the easier it will be.
Our expat guides can undoubtedly help you with this process. They contain detailed information about all elements of a destination's infrastructure together with contact details and useful links. The guides are updated on a regular basis so you can always be assured that the information is accurate and reliable.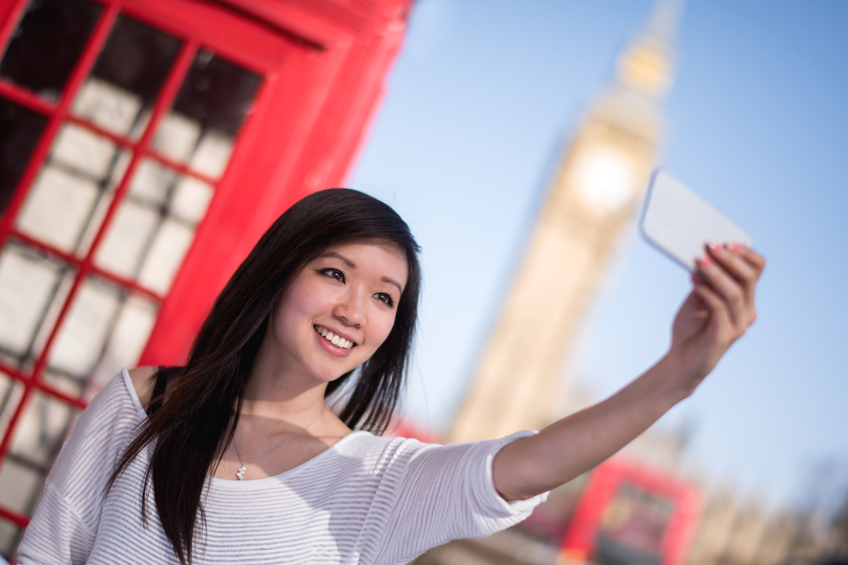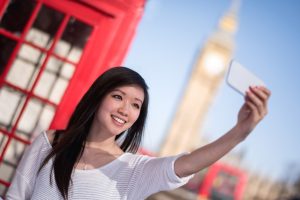 3) Failing to prepare for the fact that it may not work out.
Anybody who seriously considers a move abroad will undoubtedly be expecting their lives to improve in their new country of residence. The majority of people who relocate do so because they are looking for a positive change in their lives and truly believe that their chosen destination can offer this to them. While this may often prove to be the case, it is not guaranteed and it is crucial that you consider this when you are making plans.
One common mistakes made by expats make concerns the commitments they agree to in employment contracts. Expats may sign contracts that tie them in to working in a location for a pre-determined amount of time, usually a minimum of a year. If such expatriates then find that they do not like living in the host country they may find that they have to stay for the duration of their contract, or have to break from their contractual obligations. Neither of these scenarios are desirable. It is therefore advisable that, where possible, you try and negotiate a probationary period within your expat contract; a short period of time such as three months whereby you can trail living in the location. This will allow you to experience life first hand in the expat destination prior to committing to a longer period of time.
4) Failing to integrate with the locals.
Many expats, upon moving to a new country, will immediately search out expatriate forums and try to find the nearest expat hangout. While it is perfectly reasonable to attempt to meet like-minded people who have a similar background to yourself, if you limit your social network to the expat community then you will also limit the quality of your experiences living overseas.
Many people find it difficult to mix with the locals because of language difficulties. There is a good way of overcoming this; learn the language. Although this may present a significant challenge, it will offer you the chance to practice your language skills while also making new friends and learning about the true culture of the place in which you are living. You will also find that the locals have far more respect for you if you at least attempt to speak to them in their own language instead of expecting them to speak to you in yours. Learning the local language will also come in handy in the event you find yourself in an area of the city or country where no one speaks English.
In an ideal world you should learn as much of the language of your host country as you can prior to relocating there. Once there you may wish to join, of form, a language exchange group where you can teach the locals your own language in exchange for them helping you to perfect their language.
A further mistake that expatriates make is to live their lives in exactly the same way as they did in their home country. They may limit their experiences to expatriate hangouts and eat only the foods that they would find in their home country. While this is perfectly acceptable from time to time, expats should not limit all their experiences to things that they associate with home. In doing so they fail to thoroughly integrate and enjoy the experiences that are being offered through the opportunity to live overseas for a short period of time.

5) Forgetting to buy international health insurance
There are a lot of things to do and buy before you move abroad. That is why it is a great idea to have a checklist. One of the most important items in any checklist is to make sure you buy some high quality international health insurance that will cover you in your new expat destination, but also back home. It should be portable and frankly, you should buy the most comprehensive coverage that your budget will allow. Expat insurance is often an oversight by some expats as they may rely on travel medical, which really is not adequate. Others may go onto the local health system, which can be ok in some countries, but definitely not the case in most expat destinations.