If you are planning to move abroad in 2021 or you are already a global nomad or digital nomad, you should make sure you attend the 2021 Expats Virtual Financial Summit for American expatriates. It will bring together some of the world's foremost experts in a range of expatriate issues that will be of interest to expatriates and those who assist expatriates.
There will be topics related to where to live abroad, managing your finances during the COVID-19 pandemic, global tax issues for expatriates and international health insurance tips for American expatriates. The event is free to attend and takes place from Jan 26th, 2021 to Jan 29th.
Expat Topics for Discussion
It is truly an inspiring lineup of expat experts with presentations on:
International Opportunities for Remote Workers After Covid
US Tax Requirements for Americans Overseas in 2021
Financial Planning Strategies for Americans Living Overseas
Learn When it Makes Sense to Create a Corporation
The Benefits of Retiring Abroad
Advocating for a Change from Citizenship to Residence Tax in America
Investment Themes for Americans Who Invest Abroad
The full schedule for this expat event can be found here: https://www.expatssummit.com/schedule/
Really, if you are an American expatriate, this is a vital event for you to attend virtually. Obtain your access and free ticket online via: https://www.expatssummit.com/tickets/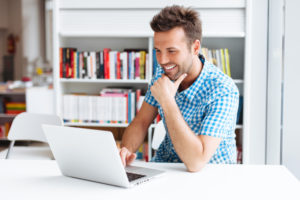 You really never know when you may learn just one idea, one tip, which can save you financially, but also insights into moving and living abroad – for work, retirement or an extended trip abroad for a year or more. Normally these events involve very expensive tickets and travelling long distances.
Register Today!