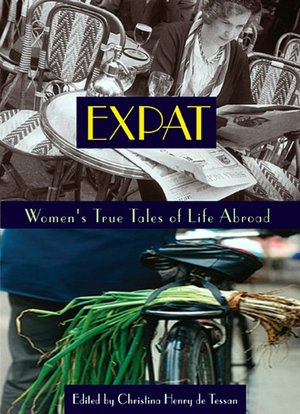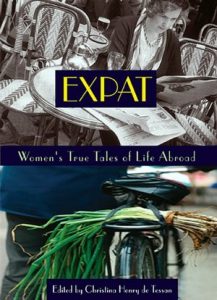 Expat: Women's True Tales of Life Abroad, is a collection of 22-short stories that have been written by expatriate women throughout the world. The women, who are teachers, businesswomen, mothers and students, describes the highs and lows of life overseas and describes some of the daily challenges that women living abroad face. From food shopping in China to child rearing in India to socializing in Ireland, these women give fascinating glimpses of what life as an expatriate is really like.
One of the biggest underlying messages of the book is that there is a big difference between visiting a location on holiday and actually living there, and many of the stories get to the heart of how expatriates living abroad actually experience the culture and country of the world in which they are based. The fact that 22 different authors contributed to the collection entails that it offers a wide range of perspectives from people of different backgrounds and circumstances.
Despite differences in viewpoints, locations and motivations for living overseas, the stories do generally cover a set of common themes that are central to life as an expatriate. These include finding a new identity when living overseas, dealing with language and communication barriers, dealing with issues relating to cuisine and fitting in.
If you're currently living overseas, are planning on relocating in the future, or are simply interested in travel and exploration then this book really is a must-read. The stories embrace the realities of life abroad and reveal how the personal experiences of each of the women change their outlook and shape their attitudes. It is a great bedtime story book, as the stories are only four to five pages each in length, and are definitely worth reading.
Expat Women's True Tales of Life Abroad, edited by Christina Henry De Tessan