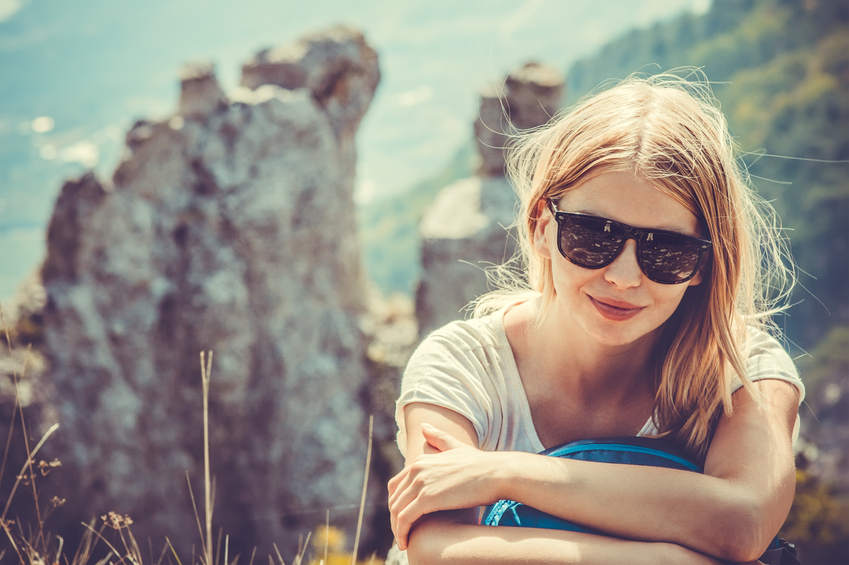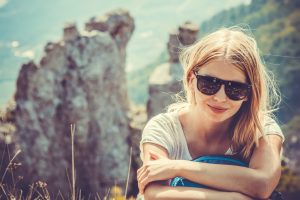 HSBC are yet again sponsoring the world's largest expatriate survey and this year they're aiming to include even more expats from all over the world. This is where you come in. HSBC are seeking your valuable views and insights into life as an expatriate in your host country and are aiming to gather reliable facts about the challenges and benefits of expat life.
Please take the expat research survey now to ensure that your experiences are included in next year's results. It will only take ten minutes of your time and all answers will be completely anonymous.
HSBC have published a number of excellent reports concerning previous year's survey results and you can find them on HSBC's Expat Explorer website. Don't miss out on your opportunity to have your say about what life is really like in the country you currently call home!
Read the full article: http://www1.gfk-wi.com/