As I sit on my balcony in the warm December sunshine, I realize how lucky I am to be living in Asia. My thoughts inevitably turn homewards to my family and friends who, while I am basking in the sunshine, are in all likelihood freezing cold or being doused by the constant downpour that is the British weather. Unfortunately, in some cases, they may be enduring both of these simultaneously!
We are, of course, approaching the Christmas season, that wonderful time of year for the giving and receiving of presents, joyous songs around the fire and Dad dressed up as Santa Claus… or is that just my Dad? Of course Christmas here in Hong Kong is very different. Sure, they have Christmas trees and Santa's Grotto, but it is just not quite the same. I never cease to be amazed by just how excited people get about the Christmas decorations. It is certainly not likely to be the first time they have seen them, as every mall has Christmas decorations, every year! But they still seem to provoke gleeful cries of excitement and the inevitable flashes of hundreds of camera bulbs.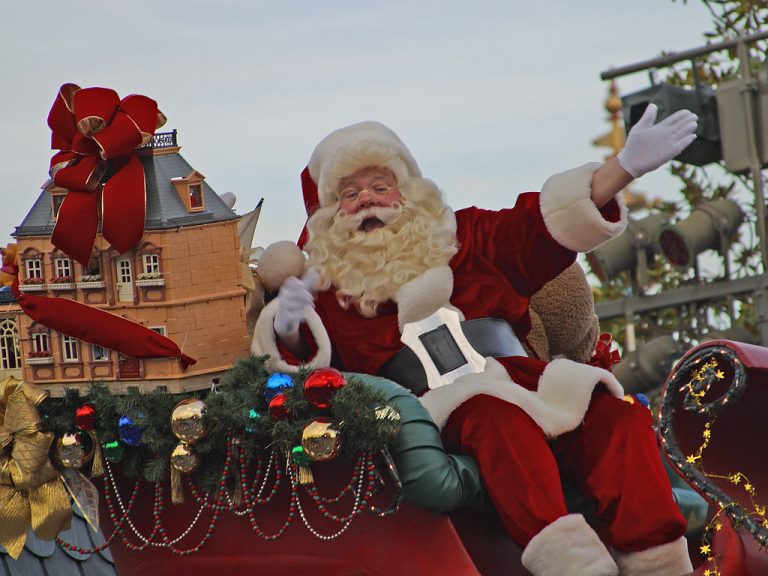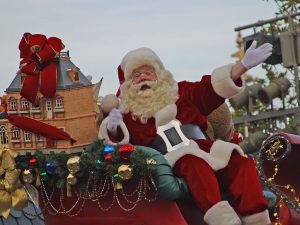 Of course Christmas also means presents. Which means my family will tell me what I have to buy for them and in return I will tell them exactly what I want them to buy for me. It occurs to me that this whole process defeats the object of Christmas. One year my sister and I wanted the same thing so, yes, we bought each other the same present and swapped on Christmas day… hmmm. Christmas shopping in Hong Kong means taking a trip to one, or many, of Hong Kong's finest shopping Malls. So if I am looking for Gucci, Prada or Louis Vutton shops I will head for IFC Mall. I could then progress to Pacific Place to find, interestingly, exactly the same shops.
If I am not happy with that, I could then go to Times Square for more of the same and perhaps I could even head over to Langham Place or Harbour City in Kowloon for, you guessed it, more of the same shops!! You see, while Hong Kong has a great reputation for being one of the best shopping destinations in the world I personally have found it to be one of the worst. There are two types of shops here; very high end and very low end.
You have about as much chance of finding an experienced suicide bomber than you do of finding something that is in the mid-range. As I am writing this, I can imagine my mother now, in full knowledge of the fact that I am surrounded by designer brands, rubbing her hands together in glee as she anticipates a Louis Vutton handbag for Christmas. Unfortunately for her I am opting for low end and I plan to take a trip to the Ladies Market in Mong Kok to buy her some novelty chopsticks. Christmas shopping… done!
A further delight this December is the East Asian games, which are being held in Hong Kong for the first time. East Asia is a pretty specific geographical area that roughly translates to an area otherwise known as… China. Yes, Taiwan and the Macau and Hong Kong SARs are competing as well, but seeing as the Chinese government claim that Taiwan is part of China too, the logic holds! When I contemplated the possibility of there being games specifically for Chinese people I totally misinterpreted what they would involve.
I anticipated a competition of Hong Kong favourites such as 'Light truck Parking' where teams compete to reverse park a small truck while a man bangs the side of said truck with a stick, or in more extreme cases, his hand. I also imagined the 'Old People Pushing a Heavily Overloaded Trolley Up Incredibly Steep Hills' race, the title of which says it all. A further possibility could have been the 'stop walking suddenly in the middle of the street and see how many people bang into you' league, again, self-explanatory. The truth of the matter is that the games have been so poorly promoted here that I don't actually know what they involve aside the fact that the event's mascots bear great resemblance to Rastafarian marshmallows.
So there you have it, Christmas in Hong Kong will be an interesting season. I personally can't wait to get back to Blighty and see the joy on my Mum's face when she receives her chopsticks!