Expat wife in Hong Kong
So here it is, my first (and hopefully not last) blog. When I was asked to write a weekly blog about life as an expat wife in Hong Kong for the Expat Info Desk I just jumped at the chance; who doesn't like talking about themselves? And for someone like me, who is regularly greeted by my husband with the phrase, "How was your day… can I have the short version?" it is like being offered the keys to a brand new Ferrari when your current car is a Hyundai (no offence to Hyundai owners).
Now my first major task was to think of a name for my blog. My immediate thoughts turned to one of my friends who had named his own blog, "Lost in translation". Although at first this seemed quite a witty observation of the way in which people in Asia mispronounce certain letters, it actually turned out to cause quite a stir, "people here in Hong Kong speak very well thank you and perhaps you have mistaken us for the Japanese?" I then thought of putting my own twist on the classic Sting song and calling my blog "An English woman in Hong Kong"… my husband laughed right in my face at that snappy suggestion.
Being an Expat Spouse in Hong Kong
So after much research, pondering and creative thought, I turned to my husband and told him to think of the name… adventures of a Tai Tai it is! Now I should explain what a Tai Tai actually is. I am a "Trailing Spouse" in Hong Kong (I hate that phrase, it sounds like some kind of insidious house plant). What the term means, in reality, is that my husband landed a job here and I followed behind with the task of attempting to sort my out my own life and career once I arrived. Now, here in China (Hong Kong is China I am constantly informed by my mainland acquaintances), the spouses of working men are often considered to have bounds of time and money.
Western women in particular here are often earmarked as having such qualities. To quote one website, "To qualify as a Tai Tai, one has to have lots of leisure time, lots of money to spend and lots of gossip to exchange. A Tai Tai would win a gold medal if shopping were an Olympic event!". Now, much as I would like to disagree with such blatant stereotyping as I sit here and evaluate myself against each element I realize that I am unable to do so. Yes I like to shop, yes I like to gossip and yes I do have far too much time on my hands. The only thing that I lack is the money part and that's because of the aforementioned gold medal!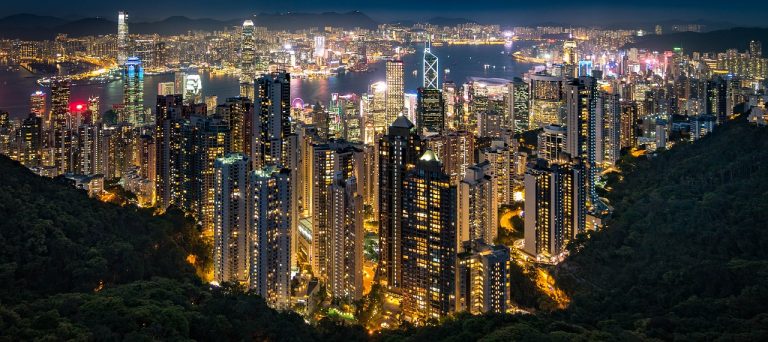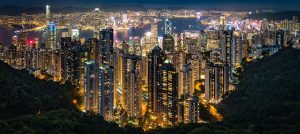 So that is how I find myself writing a blog called Adventures of a Tai Tai. I'm hoping over the next few months to share my experiences of being an expat wife in Hong Kong… both the highs and the lows. Hopefully, I'll get better as I go along and unlike, say, a brain surgeon, I really don't have to get it right first time!
And there it is, my first blog, in the words of Gordon Ramsey… done! (If you don't know who Gordon Ramsey is, become an expat, find yourself enduring the endless repeats on expat-targeted television channels… and you soon will!).