Last week Ontario Superior Court Justice Michael Penny overturned part of the Canada Elections Act which that forbids expatriates who've lived abroad for more than 5 years from voting stating it was 'unconstitutional'. Though the rule was enacted in 1993 it wasn't until 2007 that it really had an impact as up until then expats could visit Canada for a short visit to reset the 5-year clock.
With more than 1 million Canadians living abroad now eligible to vote in the next federal election, this could rapidly change the campaigning tactics of Canadian political parties.
"The government essentially argues that allowing non-residents to vote is unfair to resident Canadians because resident Canadians live here and are, on a day-to-day basis, subject to Canada's laws and live with the consequences of Parliament's decisions, I do not find this argument persuasive." Penny wrote.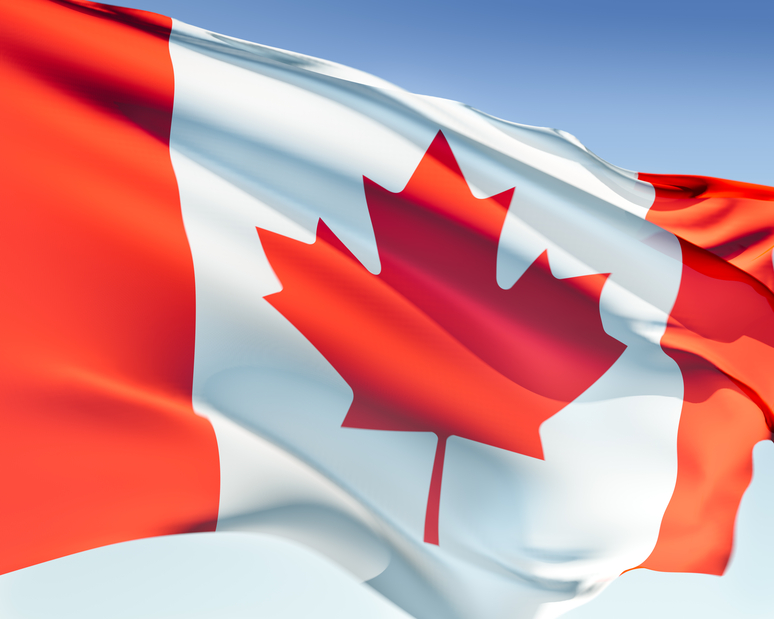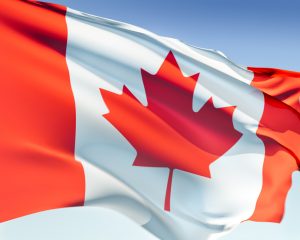 Similar battles have been going on elsewhere in the world with British expats currently fighting to still be allowed to vote in British elections once they've been out of the country for longer than 15 years. Though the European Commission recently said that the British Government should overturn the current law that strips UK citizens of their right to vote if they haven't been registered on the electoral roll for the last 15 years.
Whilst the European Court of Human Rights stated that the British Government could choose a cut-off point, the European Commission feels that this leaves expatriates being treated like "second class citizens" as they're often not allowed to vote in the country they're currently living leaving them "disenfranchised". They would also like Denmark, Ireland, Cyprus and Malta to repeal similar rules.