Offering a Wide Variety of Dental Services in Barcelona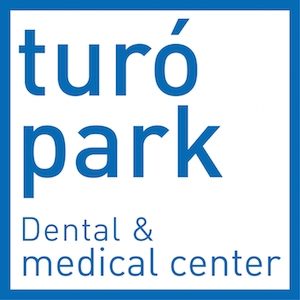 Located in the Sarria district of Barcelona, Turó Park Dental & Medical Center provides a broad spectrum of health services delivered by an international team of medical specialists chosen specifically for their knowledge and reputation in their area of expertise, including general medicine, pediatrics, dentistry, orthodontics, infectious diseases and travel medicine, speech therapy, dermatology, otolaryngology (ear, nose, and throat), cardiology, gynecology, and physiotherapy, as well as aesthetic medicine and cosmetic surgery. The center also collaborates with various hospitals in Barcelone for surgical procedures, providing follow-up appointments to ensure that patients feel relaxed and understood throughout the process.
If you are looking for an English doctor in Barcelona, do not hesitate to contact us by email or by phone (+34 932 529 729). Our English-speaking medical staff will be happy to answer any of your questions. We also provide an online doctor service to get a medical diagnosis + prescription in a few minutes.
Contact info:
Carrer de Francisco Pérez Cabrero 19-21, 08021 Barcelona
+34 932 529 729