The land of the pure, Pakistan, is also the land of ethnic diversity, rich history, and creatively blessed. Crossing boundaries with its music and coke studio's masterpieces, Pakistan has so much in store, that one can both admire and envy its magnificence, at the same time. The sophistication of words and the beauty of the mannerisms is something that can catch the fancy of anyone, who has ever happened to delve into greater depths of this country. And it wouldn't be wrong to say that learning Urdu, the official language of the country, implies acquiring the gift of gab.
Around 47,000 UK expats alongside expats of other nationalities live in Pakistan and what all of them acknowledge is the great culinary tradition of the country. No matter how much is spoken of South Asian cuisine, it's still not enough. And when specifically talking about Pakistani specialties, it's not hard to find oneself salivating. Delicacies ranging from Biryani to Nihari and Sheer Khorma to Shahi Tukda make reasons to experience and explore the Pakistani cuisine valid and sufficient. While the food definitely brings a splash of flavours for your taste buds, what is also guaranteed is the gustatory delight you experience. Know that this sensory awakening is a part and perk of living here!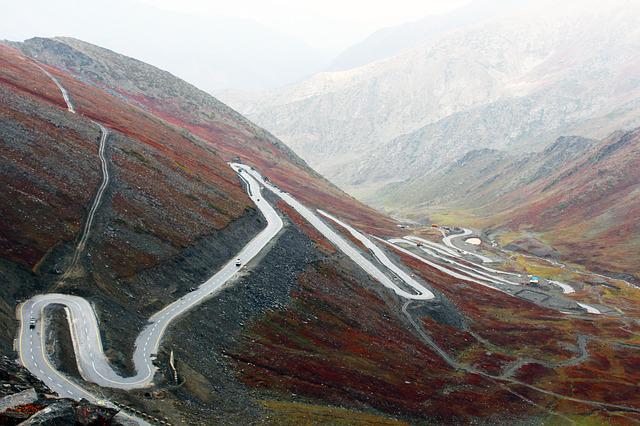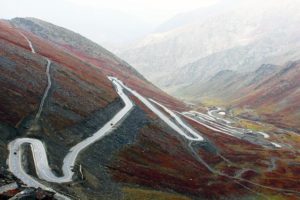 And if you are looking for the spice(s) of life, Pakistan has plenty!
For expats, the negative and hostile media depiction of Pakistan is a major pull back. However, their hospitality is something you can't gloss over. Not many know about the goodwill gestures of local vendors to offer souvenirs for free to foreign visitors. And if fine dining is on your list, then you just can't miss the experience of relishing Pakistani hospitality while eating. Since each geographical location has influences from bordering countries, sampling food of different areas would mean running into flavours and food combinations that are a blend of cultures and traditions.
Owing to its shared history with the neighbouring country India, the population of Pakistan is a melange of different religions like Sikh, Hindus, Christians (3%) and Muslims(97%). However, what has been of global interest is the India-Pakistan rivalry, and if you wish to experience the subtle fumes of this rivalry, then Wagah Border is the right place for you. But just know the Wagah Border ritual is nothing compared to the India vs Pakistan cricket match, if rivalry needs to be addressed. The rivalry, despite having both subtle and evident manifestations, is also something that is essentially rooted in history and nothing can be more enriching than learning about their conflicted past.
Pakistan's economy has greatly benefited from its archaeological marvels and other tourist attractions, thereby, making the travel and tourism industry one of the most absorbing sectors for natives and expats alike.  Missing Mohenjadaro here, when talking about Pakistan is nearly blasphemy. Hence, the city of 2500 BC, is a carefully preserved relic that is just sheer gold for the country. The architectural innovations visible to the eye just draws attention to the superb urban planning of the first ever settlement known to mankind. Additionally, the natural wealth of Pakistan is a combination of deserts, mountains, beaches, and greenery. Despite being geographically so little, diversity of landscape is what steals the show here!
Leaving a mark on the world with young Nobel prize winners like Malala Yosufzai, Pakistan has both good and bad elements, which can be particularly attributed to the unstable political scene. Nevertheless, if there are cities like Lahore then there are also cities like Islamabad, hence, living here in short is an adventure in itself!
Check out the Islamabad Expat Destination Page