Kenya, a country so gorgeous that it almost becomes impossible to believe you're on earth. The Republic of Kenya is located in Eastern Africa, and has an area of 580,37 km2. Most people would be surprised to learn that Kenya has a whopping population of more than 47 million, but when you reach the country, you realize why it's so populous. Kenya is blessed by mother nature; with billowing rows of clouds over a sharp blue sky, mysteriously gorgeous mountains and panoramic landscapes that make everything in comparison melt away, Kenya deserves more praise than it receives.
The Kenyan Wildlife: A Wonder of Its Own
Of course, for most tourists, it isn't Kenya's vast acres of land and natural features that make it beautiful; people come here for the handsome wildlife. In Kenya, tourists witness lions roaring in corners, elephants waving their trunks, hippopotamuses peering from the water, giraffes munching on tall leaves and zebras running across the grassy terrains. For naturalists, nothing could be better than Kenya. And while Kenya's amazing land wildlife is popular, little is known about its aquatic and marine life, which are found near the shores of the Indian Ocean, which Kenya borders.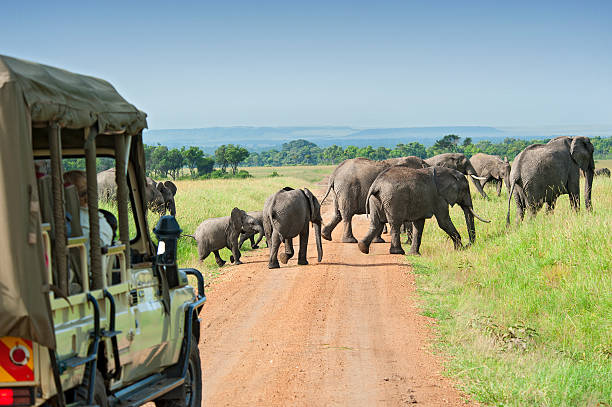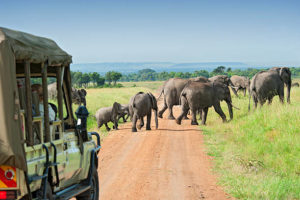 Dive Deep into Kenya's Culture..
Kenya's culture is a league of its own too; indigenous tribes adorning colorful ornaments and natives celebrating their traditions is a common occurrence in Kenya. For foreigners, Kenya is filled with warm welcomes and kind greetings; it is impossible to be in Kenya and not be swarmed with pleasantries all around.
One of the biggest components of Kenya's culture is food. Nyama Choma, Roasted makai, Mandazi, githeri, biryani, ugali, irio and wali wa nazi are some of the most popular Kenyan foods. Tourists are always pulled to the streets where Kenyan food is being served; the aroma of Kenyan cuisine is enough to make anyone stop for a bite.
The People of Kenya
And of course, where there's a great culture, there's a good population. Indeed, the people of Kenya are sometimes considered strong-willed but charming and caring. No foreigner can step on the Kenyan land and not feel at home. You can try it for yourself; the minute you step within Kenyan boundaries, you're enchanted by how friendly and compassionate the people are.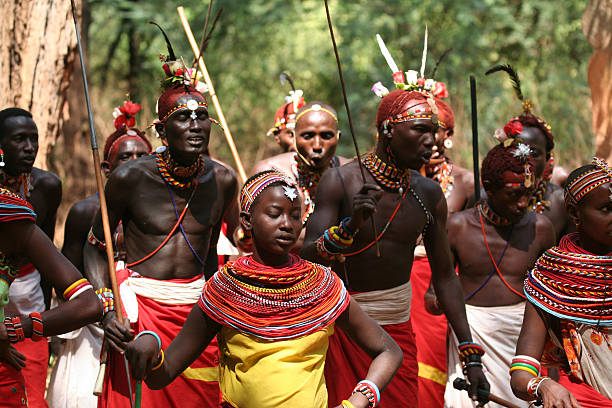 Kenya's Healthcare
Tourists are mostly concerned about healthcare in Kenya, and while Kenyan healthcare took a few jolts, the country pushed back harder than ever. Kenya is on its way to improving healthcare standards and has won most wars waged against illnesses. Of course, there are some potential ailments and health hazards which tourists should be aware of; Malaria is still on the rise and tourists and foreigners are requested to keep thick clothing with them while in Kenya. Additionally, yellow fever may still be encountered, although it is much rarer now.
A great global medical plan for expatriates in Kenya is the Allianz Worldwide Health plan!
Kenya's healthcare system is equipped to handle seasonal flu and health problems that arise from weather changes; you'll be surprised at how swift and effective Kenyan medical care is. So don't worry; tourists who keep up with their vaccinations and follow health protocols never face any problems.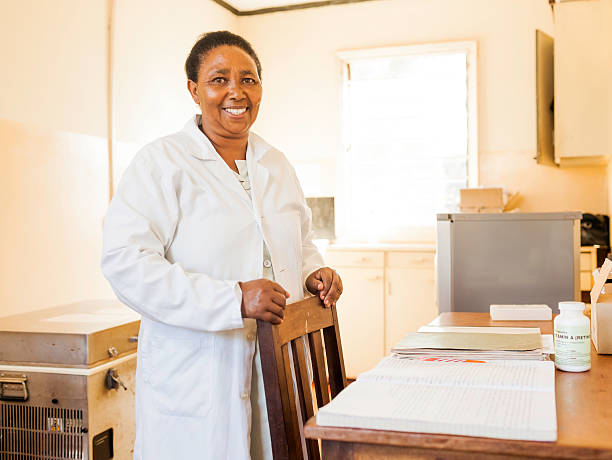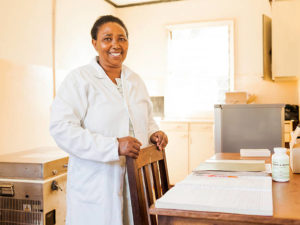 Visiting Kenya
For visitors who want to know more about Kenya and its impressive culture, you've come to the right place. Kenya is a work of art, and any foreigner who dwells here, for even a short time, is bewitched. Global nomads will want to book a safari when going to Kenya for a short or long period of time