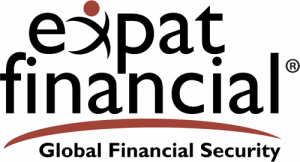 Business Description
Expat Financial offers international insurance plans to expatriates around much of the world. We can discuss your needs and help you obtain a quote online or offline for an expat insurance plan for you and your family. We are an independent source for expatriates who require:
International Health Insurance
Expat Life Insurance Policies
Expat Disability Coverage
Travel Medical Insurance
Group Expat Benefit Plans
We work with large global insurance companies and providers that deliver excellent service and support. We don't charge a fee to the customer as we are compensated by the insurer you choose.
For more information on international health insurance or to obtain a quote for global medical insurance plans, expat life and disability insurance and even travel medical insurance, please visit us today at https://expatfinancial.com/international-insurance-financial-plans/.