A recent survey revealed that over 80% of women who have experience of working abroad believe that their time overseas has boosted their career prospects.
According to the poll, which was conducted by the NatWest Personal Banking division, 83% of women who have experienced working overseas claimed that their experience has aided their career development.
Of the 400 women interviewed by the bank, 52% also revealed that the opportunities they have gained from working overseas has far exceeded their expectations. Speaking in a news report in UK newspaper The Telegraph, one expat described how she felt about the time she has spent abroad: "Moving abroad is the best thing I ever did," said Eleanor Fullalove of FrenchEntrée.com. "I have worked in Nice and in Paris and the opportunities I've had to work abroad helped advance my career."
"I'm convinced it was my French that set me apart and of course, the experience already gained working in France. I might have always been surrounded by English speakers in the workplace, but living with French people whilst in France really helped me gain fluency in French," she added.
It is believed that taking the plunge and accepting a job abroad demonstrates a number of critical skills to employers including the ability to rise to a challenge, work outside of your comfort zone and operate within a cross-cultural team. In addition to this, the experience of working abroad also provides women with access to job roles and responsibilities that may never have been available in their home country. It is well recommended that you include your overseas work experience in your resume that you submit to multinational employers and employment agencies.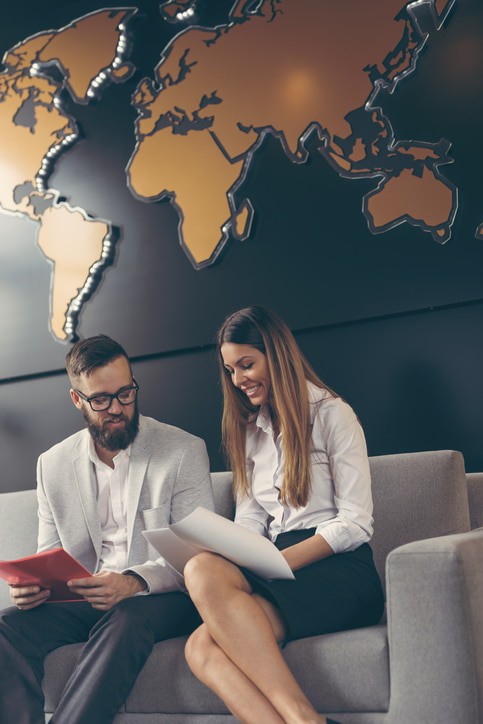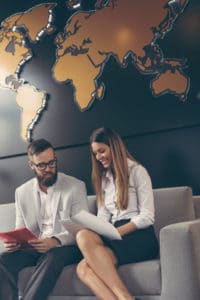 Interestingly the NatWest survey also revealed that despite the beneficial effects that working overseas has on a woman's career, it can be challenging. Over 66% of those surveyed also revealed that they did not feel that they were treated entirely equally to their male counterparts during their overseas experiences. However, some countries were better than others for this, with the survey revealing that Canada, New Zealand, the US, and Australia offered the most equality. Elsewhere, the UAE was named as the worst of the 12 locations in terms of equality of opportunities for female workers.
Within the NatWest survey, the respondents were asked to describe the skills that they felt had made the biggest contribution to their success overseas. The top personality traits that were required for fitting in within a foreign workplace were named as a good focus (78 per cent) self-confidence (76 per cent) and flexibility (74 per cent).
Unfortunately, while the experience of working abroad may be beneficial to an individual's career, suitable positions may not always be available, particularly for the trailing spouse:
"Obstacles to securing jobs include work permits, opportunities available and language skills. Plus, in a changing climate with companies trying to control costs, long-term assignments are being replaced with shorter ones and competition for those positions is fierce," Megan Fitzgerald, an expat career coach told The Telegraph. "But there is no question that if a woman has an opportunity to work abroad, the chances of it advancing her career are high."