Skipton International, offering a wide range of offshore financial products
Savings & Investments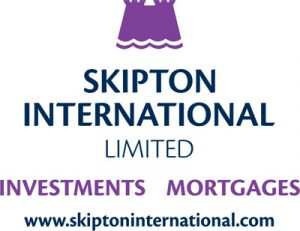 Our savings accounts are available to UK and other expatriates worldwide.
Choose from a wide range of sterling savings accounts – from instant access to 40, 80, 120 or 180 day notice.
We offer a clear and consistent interest rate strategy and will write to you each time rates are changed, so you are always on top of your portfolio.
We offer a fast and low cost currency exchange service.
Easy to navigate website with details of all products, interest rates and comprehensive documentation downloads.
Skipton International Ltd is part of Skipton Building Society, the fourth largest in the UK with nearly £14 billion of assets.
Skipton International Limited
PO Box 509,
Fairbairn House,
Rohais,
St.Peter Port,
Guernsey
GY1 6DS  
+44 (0) 1481 727374
+44 (0) 1481 727440