Bambridge Accountants specialises in the preparation of US expat taxes
Tax Services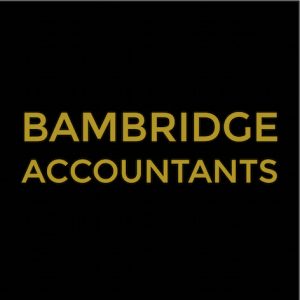 Bambridge Accountants is a team of award-winning, chartered accountants based in the heart of Covent Garden. We specialize in providing tax and accountancy advice to the creative industries and US expat tax services.
Bambridge Accountants specializes in the preparation of US expat taxes, including the streamlined process, for Americans living abroad.
We have an expert team of tax advisers and IRS Enrolled Agents who have extensive experience in the field of expat tax preparation. We provide accurate, efficient expat tax services for US citizens living abroad and can advise on the interaction of UK and US taxes.
Bambridge Accountants
7 Henrietta St,
London,
WC2E 8PS
United Kingdom