The United Arab Emirates is undoubtedly a place of immense contrasts, where gigantic skyscrapers, opulent shopping malls and luxury hotels sit side-by-side with the rich Islamic culture and unique flavors of the exotic.
When most people contemplate life in the United Arab Emirates, they conjure up images of megaprojects, excess on a grand scale and an unending expanse of sand. However, there is much more to this area of the world than that. From the unspoilt beaches of Ras Al-Khaimah, the spellbinding coastal area of Fujairah, through to the rugged Hajar Mountains, the United Arab Emirates really is a place where you can enjoy amazing natural scenery away from the glitzy malls and soaring developments.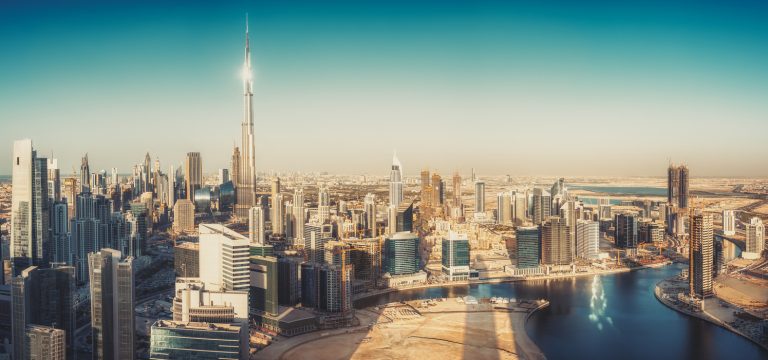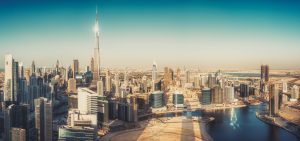 Providing you stick to the rules and respect the local traditions and customs, the United Arab Emirates offers expatriates a safe destination where you can enjoy many of the trappings of Western life in an environment where the traditional Bedouin lifestyle and customs continue to exist and thrive, creating a fascinating lifestyle where East comes abruptly face-to-face with West in an enthralling manner.
Expatriates are attracted in their droves by the tax-free salaries and the high quality of life on offer and foreigners make up a whopping 91% of the total population. This means that you will come across people from all walks of life in a smorgasbord of different cultures, backgrounds and beliefs. Healthcare system in UAE is also vary country to country, healthcare facilities in Saudi Arabia is very much developed and getting better day by day.
If you are ready to take on the wonders of the United Arab Emirates, make sure you arm yourself with all the information you need to ensure your relocation is a success.
Uncover the mysteries of this exotic with our expatriate guides.
Learn more on our Dubai Expatriate City Guide