Are you thinking of moving abroad? Are you finding it hard to decide which is the best country to live in for you? There's a lot to think about, and it can be overwhelming. It's important to make the right decision as this is a life-changing move.
Factors to decide country to live in
So in terms of how to figure out country to live in to move to, let me give you 5 of the most important factors to consider.
Climate
When choosing a country to move to, consider the kind of climate that is most suitable for you. Some people want warm, dry, spring-like weather all year round, with little humidity. Others don't mind humidity at all and can adjust to it quite well.  There are people who love the cold, wind and rain, and there are those who prefer four distinct seasons. Whatever else a country has going for it, the climate will make a big difference to how you feel when living abroad.

Language Proficiency / Are You Willing To Learn Another Language?
When you imagine yourself living in your new country, do you see yourself spending a lot of time speaking another language? Or is it important to you that a certain percentage of the population speaks English or your native language? Even if they do, you'll certainly have to learn at least a bit of the local language. Do you have the time, willingness and patience to become proficient enough in another language to get by? Will you start learning before you move, or will you learn as you go? This is another factor that you need to have clear in your mind when deciding which country to live in.

Cultural Values
Becoming an ex-pat is a major life-changing decision. The local culture will be intriguing at first, but over time it will become your day-to-day life. You may find that you don't really fit in with culture even though you like it. There may be laws, customs or even unspoken rules that go against your personality or beliefs. Would you prefer to live in a country that has a similar or compatible culture to what you're used to? And if a country is very different, could you adapt? You need to make sure that you and your new country are a good match culturally if you're going to spend the rest of your life there.

Food
There are countries that are well known for their cuisine and countries that have good food but are not known for it. You might be surprised at the variety of a country's cuisine compared to the general perception. And then there are countries whose food is generally not very appealing to foreign tastes. Depending on what's on offer, you may want to eat like the locals, or you might prefer to eat only at certain places and cook food that you're used to. This is something to consider when asking yourself, what country should I move to.
Good Infrastructure And Services
Some countries are very well run and efficient, and other countries are a bit rough around the edges. Some of the best countries to live in, at least in terms of fun and excitement can be somewhat lacking in the kinds of things that are taken for granted in Western countries. Is this a compromise you're willing to make? Or is high quality and efficient infrastructure and services essential to you?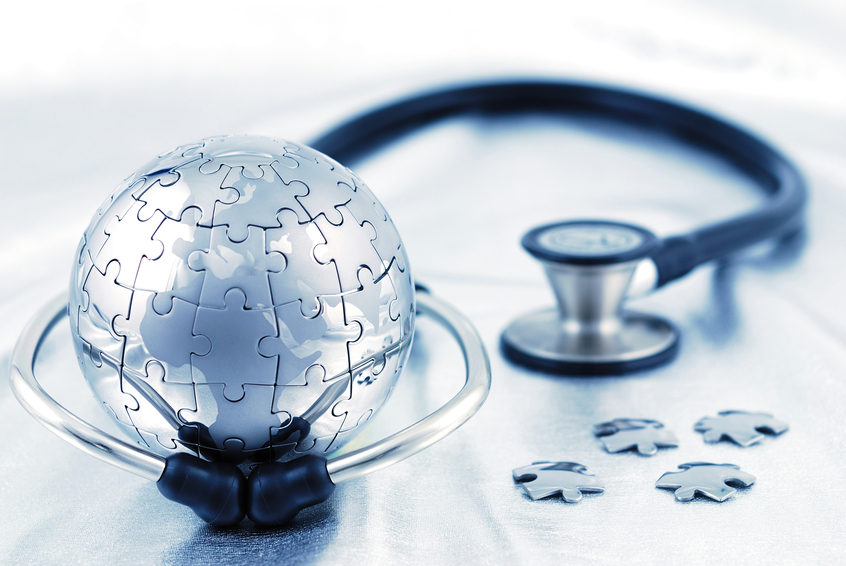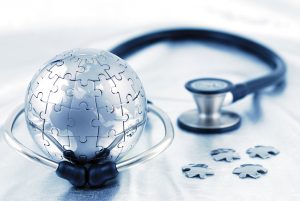 Another consideration before living abroad is how will you pay for your global healthcare expenses. Most likely, your domestic health insurance will end when you move abroad as a local citizen, so it is vital that you protect your health and finances with a high-quality international health insurance policy that will cover an emergency, wellness, out-patient care, dental, vision and chronic medical conditions. You should also think about the local health facilities in the country you are moving to and will they be sufficient to mee your medical needs or will you have to leave the country to seek medical care. We recommend that global citizens who want to talk to an expat insurance expert seek out an international health insurance expert on how to determine which plan is best.
Cost of Living
Another key determinant of where you wish to move abroad to is how much will it cost you. Generally, the less developed the country, the less expensive it will be for expatriates to live there. Items such as housing can eat up a lot of your budget, so you should do some research before you make the move abroad. Check with local experts and maybe take a short trip abroad before making permanent plans. You can learn more at this site's expat destinations pages.
These are just some of the factors that you should consider when choosing a new country to move to. If you would like me to help you decide which country and city to move to, please visit Decide Where To Expat
Written for ExpatInfoDesk by Rafael at Decide Where to Expat with some changes.