How it Can be Difficult for UK Expats to Renew Their Passports
Though the British government originally stated that the closure of regional passport processing centres around the world wouldn't affect the processing of passport applications and renewals it seems that this is not the case.
Passport renewals used to take around 4 weeks but with the move of processing back to Liverpool, England the recommended processing timescale was extended to 6 weeks. However reports are coming in from around the world with many expatriates being completely frustrated both by the lack of communication throughout the process and also the length of time that processing is taking. The online tracking system and call centres provided seem to not accurately reflect the status of applications being processed.
Expatriates living in Hong Kong and Russia have reported that it's now taking up to 3 months for them to get their passports renewed with apparently hundreds of expatriates affected in Hong Kong alone. This is forcing some expats to face issues with visas expiring or travel plans being affected even though they've stuck to the guidelines provided by the Her Majesty's Passport Office.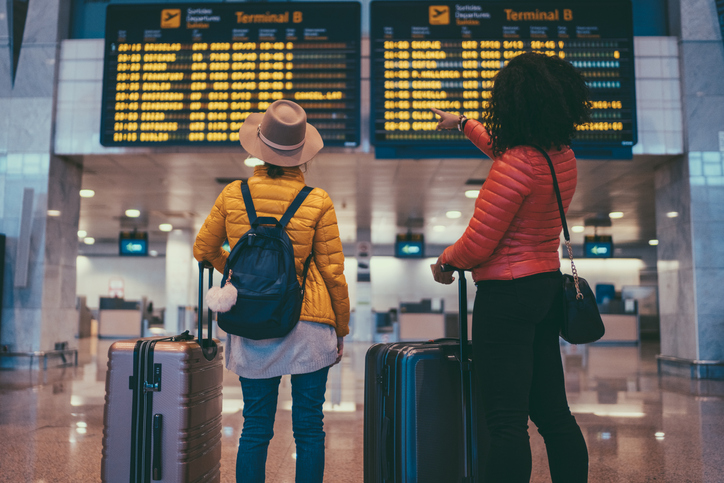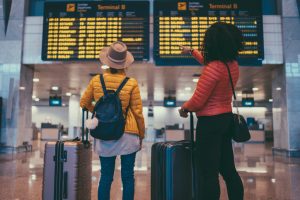 Whilst a spokesperson in London has said these problems are "to do with transferring from the Foreign and Commonwealth Office's regional passport processing centres to Her Majesty's Passport Office" another spokesperson stated that security checks were taking significantly longer than normal for people living overseas.
Even though fees for processing overseas passport applications were reduced by 35% in April this has done little placate expatriates stuck in limbo by these delays. Greg Hunt, who applied for a new passport on the 17th March and is still waiting at the end of May, said the situation was a "mess", and he had made a complaint to the British government.
"They can't even tell me where along the process my passport is. The service, for want of a better word, is a disgrace and it's affecting many, many people," Hunt said.
Though the British government recommends customers to not book any travel until they've received their new passport this has left some expatriates in the position of being forced to buy an expensive emergency passport if their visa has expired even though these passports only allow a single return journey.
Read the full article: http://www.scmp.com/news/hong-kong/article/1520245/travel-warning-british-expats-over-passport-mess