Vancouver, November 4, 2020- David Tompkins, President of TFG Global Solutions LTD, joins Thriving Abroad's Louise Wiles in her latest podcast episode. Thriving Abroad is a podcast created by expats for expats hosted by Louise Wiles, an expat change and transition coach and consultant. This episode is geared toward international health insurance for expats living abroad.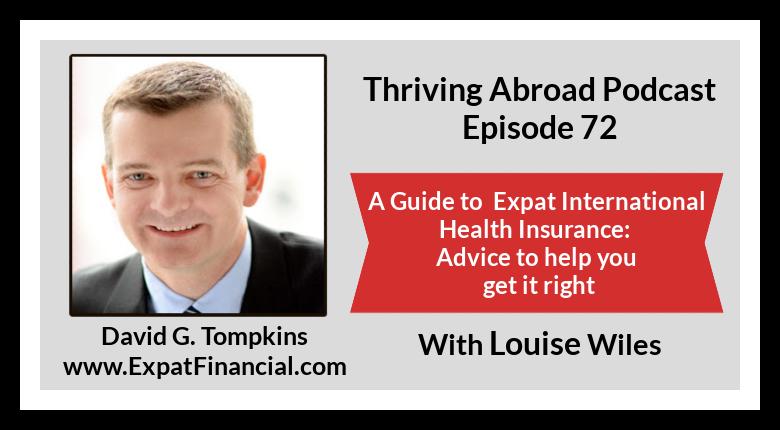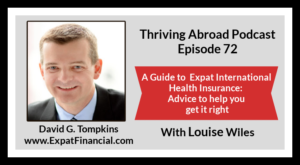 The 30 minutes podcast episode covers international health insurance for both employers and employees during this pandemic and the risks involved with inadequate group policies. Tompkins also talks about the essential steps employees should take before making the big move and the mistakes expat employees make when buying medical insurance coverage independently.
Tompkins says, "From a business travel insurance perspective, which we also offer, only a few capable varieties in the market are able to fully cover COVID-related claims."
He then discusses and breaks down the range and scope to make it easier for expats to get comprehensive international health insurance.
To listen to the podcast, click here.
About TFG GLOBAL SOLUTIONS LTD
TFG Global Solutions LTD owns and operates Expat Financial, a leading source for international health insurance, expat life, disability coverage, and other international insurance plans for individual expatriates, digital nomads, and global employers.